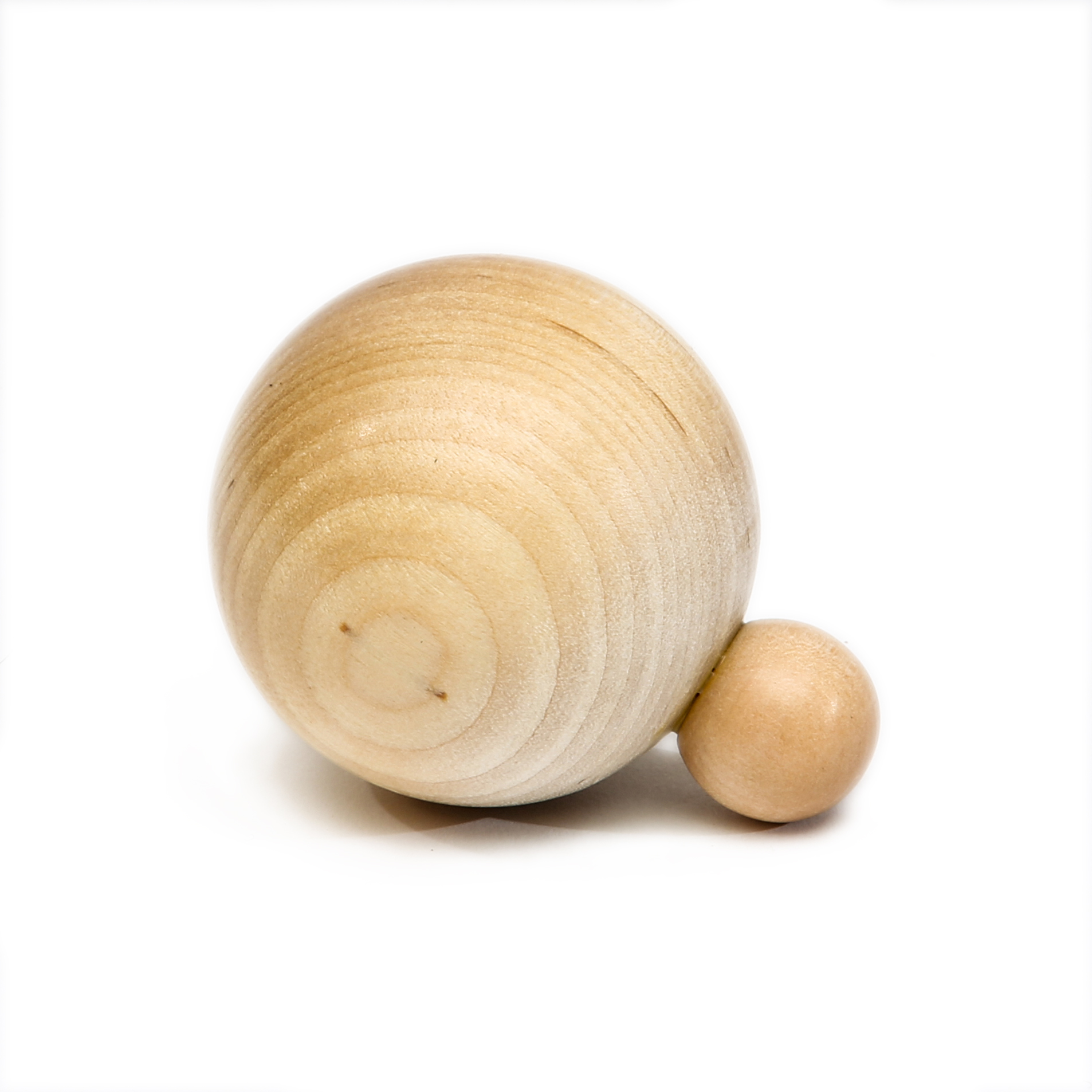 Snowman Tool
$20.00
The Snowman alone (without the hat) can be used for Instrument Assisted Soft Tissue Mobilization (IASTM).  With its ergonomic design it can reduce strain on fingers, hand, and wrist.
Developed by Cheryl and Bruce Wardlaw, the Snowman + Hat combination is one of the most versatile mobilization tools sold by IPA. It has uses for both soft tissue and joint mobilizations.With the addition of the "hat", the snowman becomes a robust joint mobilization tool. The hat is comprised of a tacky, soft, rubberlike material, that allows for patient and therapist comfort while performing Functional Mobilization to joints.
One of the challenges for all manual therapists is the care of their hands, and these tools are a cost effective option to help maintain hand health. They are ergonomically designed to fit into the hand efficiently and the tips are specifically shaped to duplicate finger pressure. These tools are designed to be used to place selective pressure on dysfunctional tissues while performing Functional Mobilization procedures.
84 in stock