Challenge Your Limits to Attain The Remarkable
Why Become Certified in Functional Manual Therapy®?
A mastery level manual therapy certification for PTs restoring optimal function and movement for all patient populations.
Push your limits with one of the most challenging and career changing professional advancement opportunities available to PTs.
Become the go-to person in your community to confidently treat all complex patient populations.
Become eligible to:
Enter an IPA/FMT AAOMPT accredited Fellowship training
Pursue IPA Faculty training and advancement
Run an IPA/FMT Skills Enhancing Residency in the US
Partner in an IPA Physio Clinic
Collaborate with the FMT Foundation in research on the validity and efficacy of FMT
Become eligible to participate in the India Residency Program in New Delhi as a primary Residency Faculty and Senior Clinician at Vardan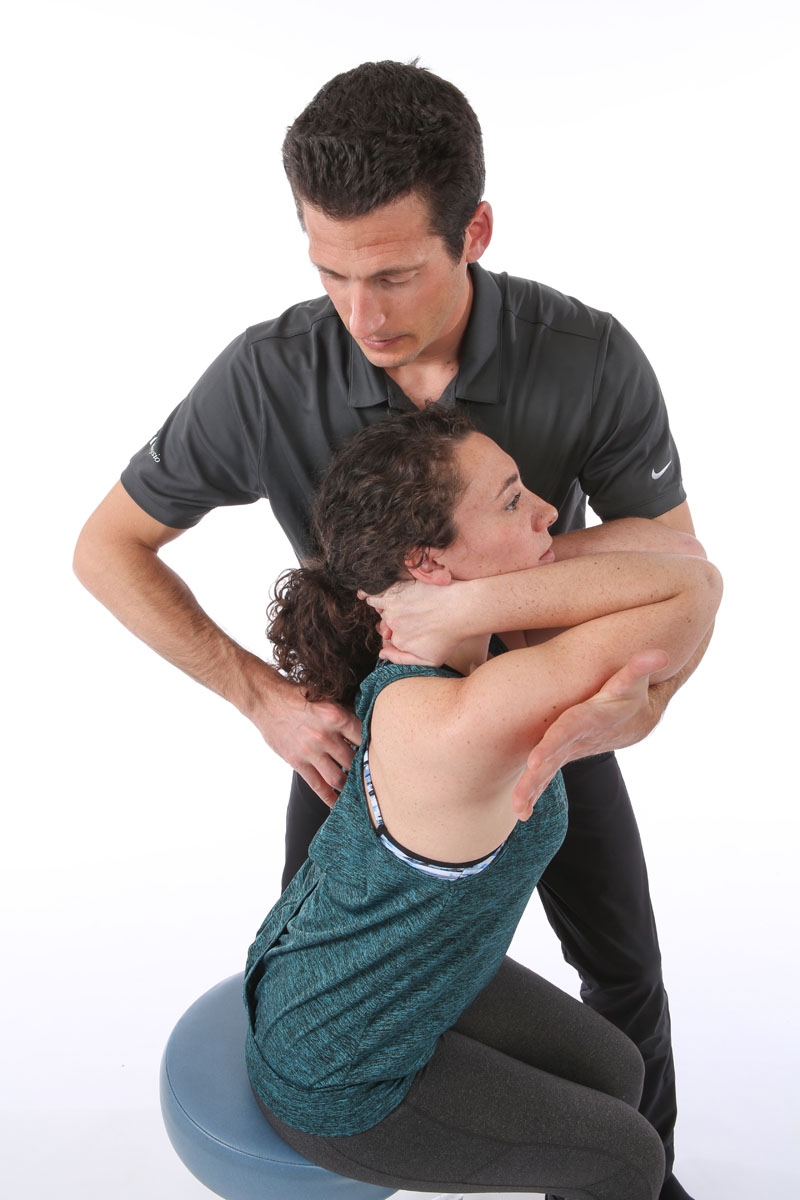 The process of attaining CFMT changes your life and the lives of your patients.
Learning the FMT paradigm, strategies, evaluation, and treatment techniques was hands down the most influential and vital part of my physical therapy education. I began taking IPA course work and seeking mentorship early in my career and cannot recommend this enough. No other continuing education program that I have encountered even comes close.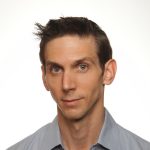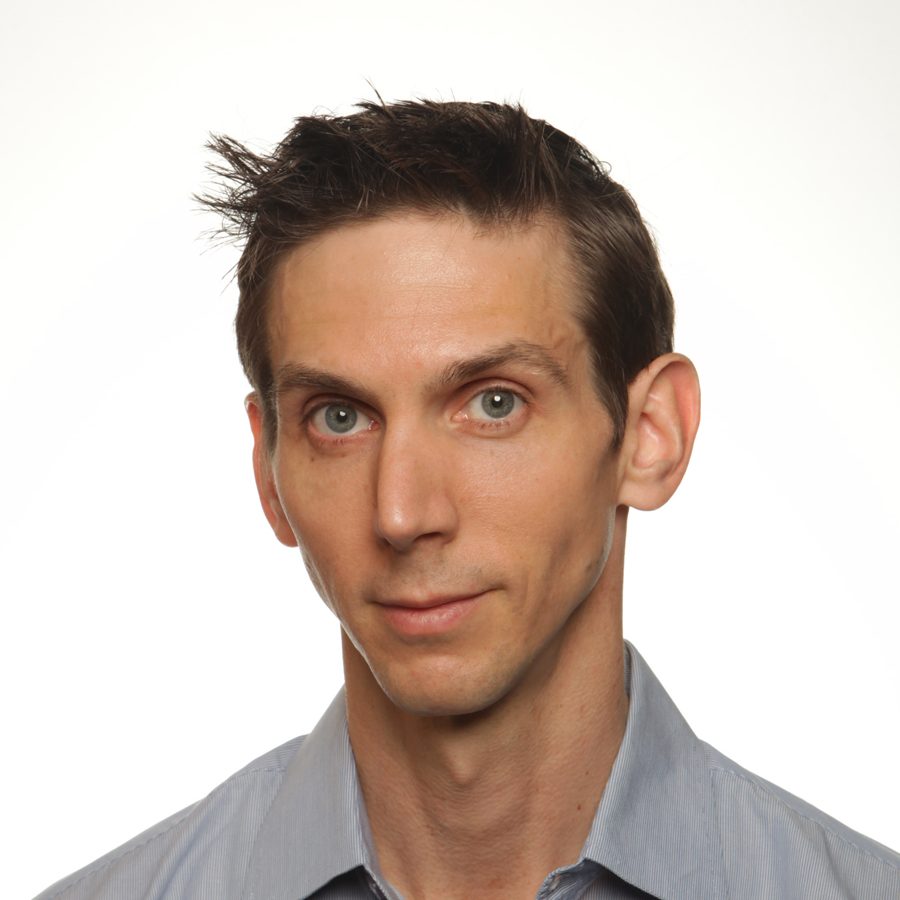 Charlie King
PT, DPT, OCS, CFMT, FFMT, FAAOMPT
I am confident. I am competent. After almost 44 years as a PT, I still enjoy each and every day treating my patients. And, I owe it to the knowledge, skills, and community that comes with being part of the IPA.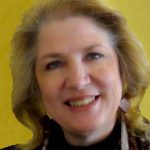 Cheryl F. Wardlaw
PT, MMSc, CFMT
What makes the FMT approach so incredibly unique is how it provides a comprehensive framework that allows the manual therapist to make sense of any complex case, but still allows any other methodology or skillset to be used in a complimentary way.  IPA courses are like drinking from a firehose, where each hour contains a dozen actionable concepts and tools to use immediately with your patients.
Justin Sullivan
DPT, OCS, CFMT, CSCS
Taking CBI changed my life in so many ways. I now see PT through the lens of focusing on the potential of what we can do! Also, after having the soft tissues of my diaphragm and rib cage treated while performing the FMPs (Functional Movement Patterns), my chronic morning cough has disappeared and I am no longer struggling to breathe while running!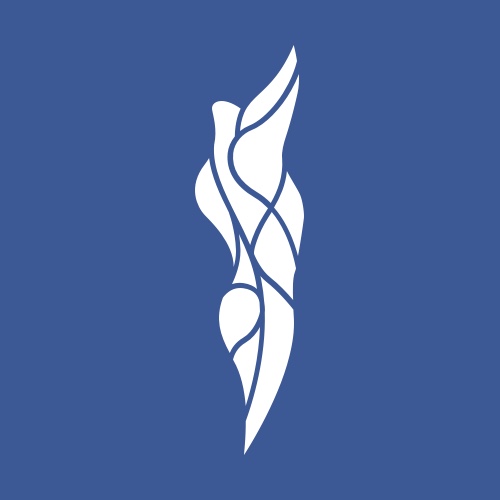 So many people talk about treating the whole body, but CBI really delivered.  Using FMPs (Functional Movement Patterns) to identify the impact of mechanical restrictions in one part of the body on the whole system was amazing.  There were several participants in my class that had received a lot of treatment for specific issues, but it was only after challenging the integration of that body part with FMPs that the true source of the dysfunction was identified.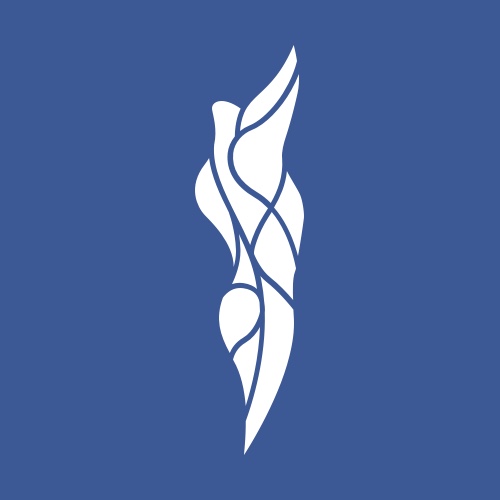 FMLE was fantastic! It was so great to see the impact of fibular treatment on both knee and ankle mechanics and function.  My squat is so much better and I no longer am feeling my knee pain during work.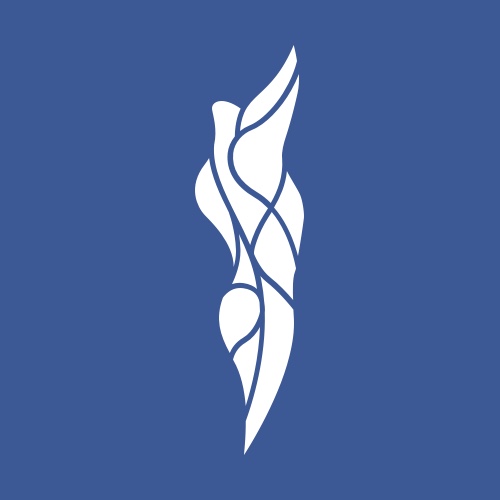 WOW! The ability to now look at a person's foot and understand the difference between a pronated and compensated supinated foot type is mind-blowing!  And, understanding the significance of midfoot mechanics to normalize foot function was insightful and practice-changing.  FMLE was amazing! Thank you so much!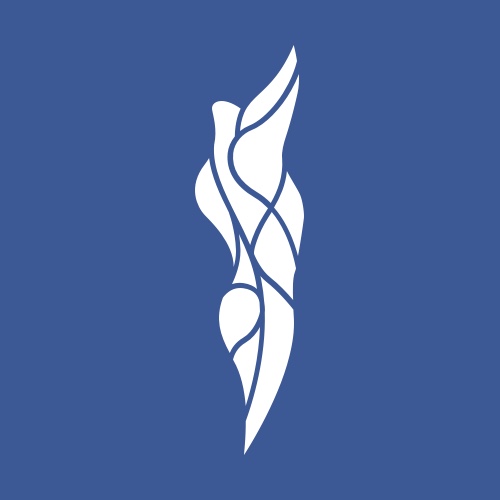 The impact tests taught in FMUE created an entirely new paradigm for assessment and treatment of cervicogenic upper extremity pain and weakness.  I can't believe I was missing this link.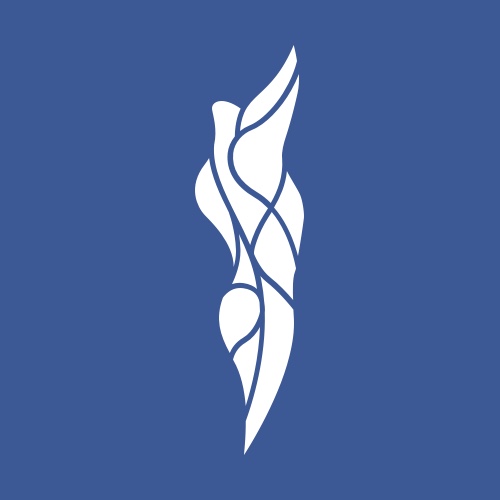 So many of my unresolved elbow patients (after dry needling, ultrasound and basic mobilization)  are now reporting much less pain and more function as I have used the specific FM techniques I learned in FMUE  to restore mechanical capacity to the radial head and olecranon process.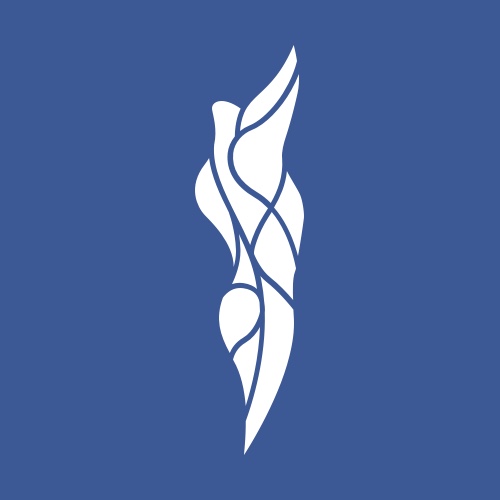 Amazing improvement in my chronic right shoulder pain after taking FMUE a few weeks ago.  I never realized how important resisted axial elongation with capital flexion could be when coupled with the scapular stability exercises.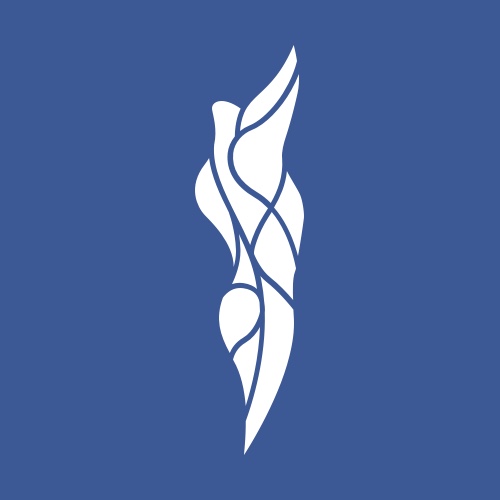 After taking FMLT, the numbness/tingling I have had for over a year is 90 percent reduced, and my right shear has been much better.  I also notice that I'm not waking up as much in the middle of the night to turn over.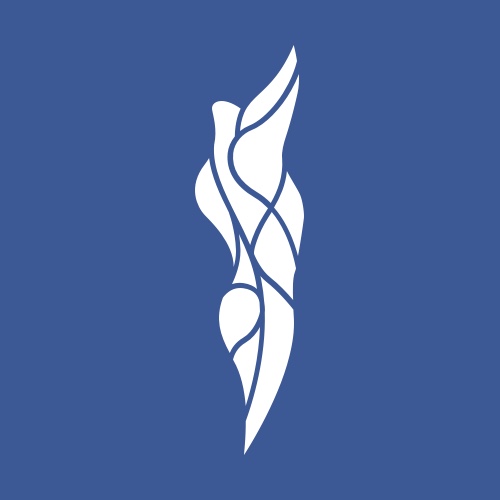 After taking FMLT, I assessed and treated the coccyx and neural tension in a BPPV patient using lower extremity neural tensioning and upper cervical flexion/extension. The patient's vertigo symptoms were completely resolved! Zero symptoms two weeks and counting!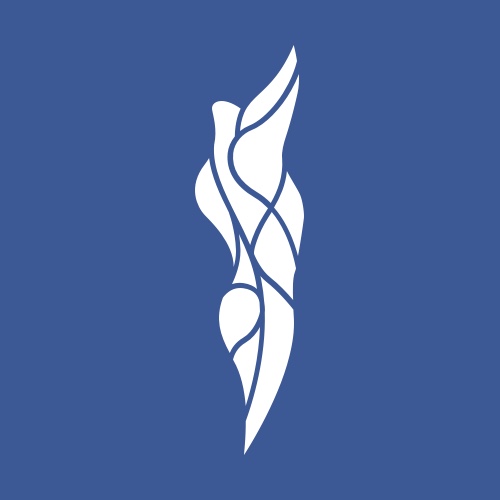 Chris Degrandis
DPT, CFMT
15 years of chronic anterior hip pain led to me giving up running and competitive biking. Nothing had helped and no one, including me, could identify the source.  During the hip section of FMLT, the assessment system revealed the source of my dysfunction in 2 seconds.  The instructor was immediately able to direct my partner to the exact tissues which needed treatment and facilitate immediate changes using FM techniques.  That night I had no pain walking and woke for the first time in years without pain.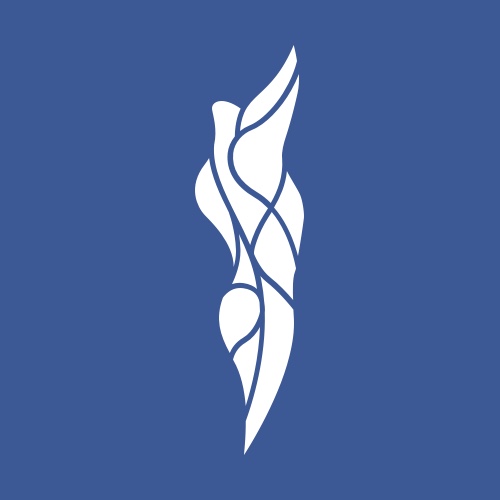 FMLE provided me the tangible and pertinent evaluation and treatment techniques that all orthopedic PTs can and should be using for the knee, foot and ankle.  The syllabus was clear, but the hands-on practice was the best.  There was so much lab and plenty of time to practice techniques.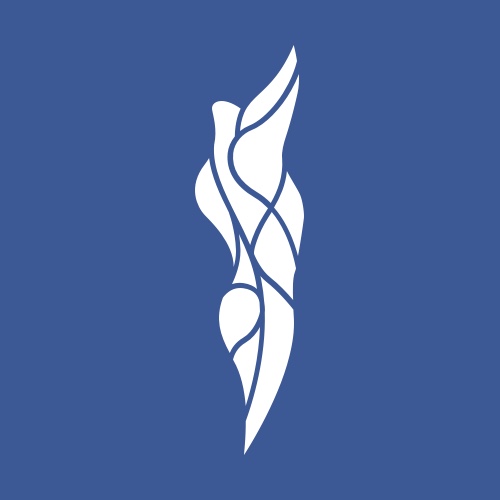 Integrating the FMUT larynx treatment into my clinical practice, I notice amazing improvements in neuromuscular recruitment throughout the entire body. Mind-blowing! Glottal function is now an aspect of my evaluation for all patients.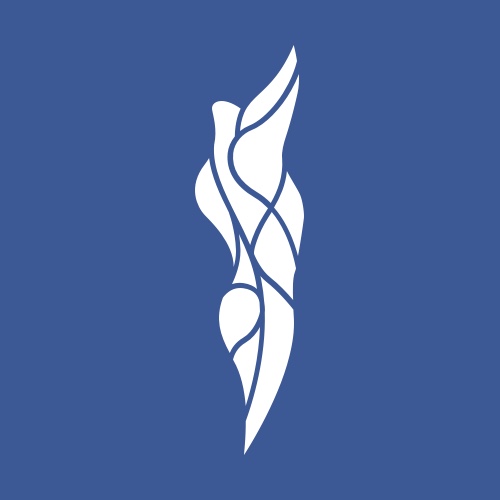 Kate McKechnie
PT, DPT, CFMT
My young female patient with neck pain and a history of multiple concussions had only experienced moderate gains after 2-3 visits of direct cervical treatment. After FMUT, I treated the sphenoid intraorally and she immediately noticed significant changes!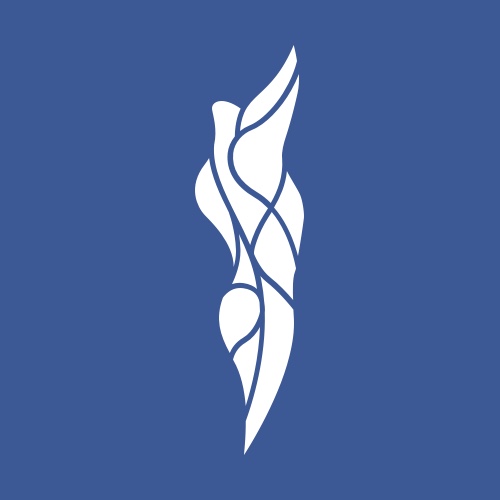 Michael George
DPT, CSCS, OCS, CFMT
After having my vagus nerve and heart treated in FMUT, my morning blood pressure dropped from 140/90 to 118/74, the lowest in years!! And it has stayed that low!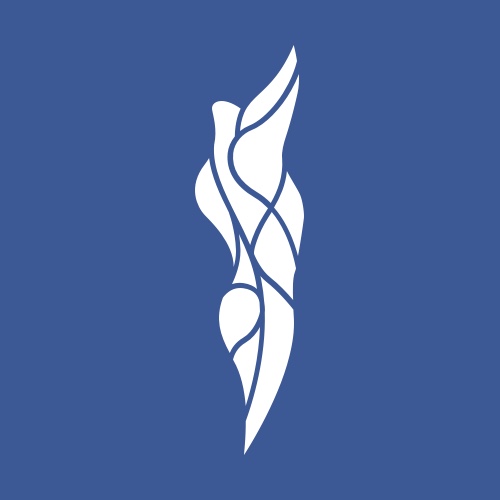 Utilizing the Functional Mobilization techniques taught in FMUT, I treated a tinnitus patient, considered one of the worst cases ever seen by her physicians in Chicago.  During our first visit, as I mobilized the soft tissues and cranium, she suddenly grabbed my arm and began to cry and was screaming, "something happened!!"  There was suddenly less noise in her ear and by the end of treatment, she claimed an 80% reduction in the intensity of tinnitus.  To be able to help someone who had been told there was no hope for over 8 years was a blessing!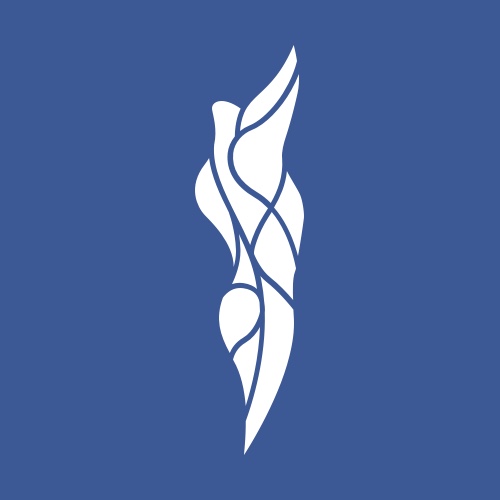 Julie Amundson
MPT, DPT, CFMT
This past week I have been able to use the postural training from CFS in a very diverse patient population, hypothesizing first, then confirming with my hands, and then teaching exercises with confidence. My youngest patient was 6 months old, and my oldest was 86!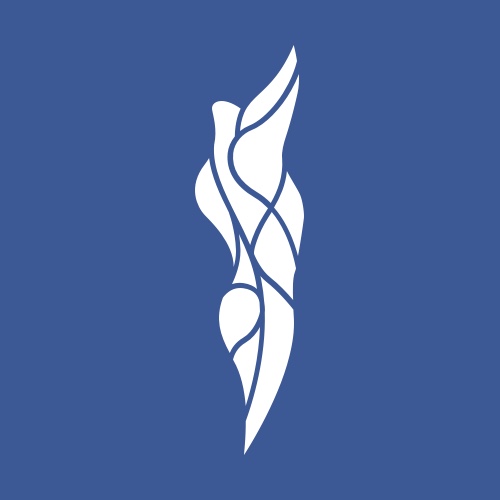 CFS is probably the best thing that could have happened to me pre-pregnancy.  Prior to CFS, I had chronic back pain and now, two weeks away from my due date, I have had zero back pain and can still work with a gigantic baby boy sticking straight out in front of me on this 5-foot frame.  I couldn't be more grateful for living the CFS principles on a day to day basis!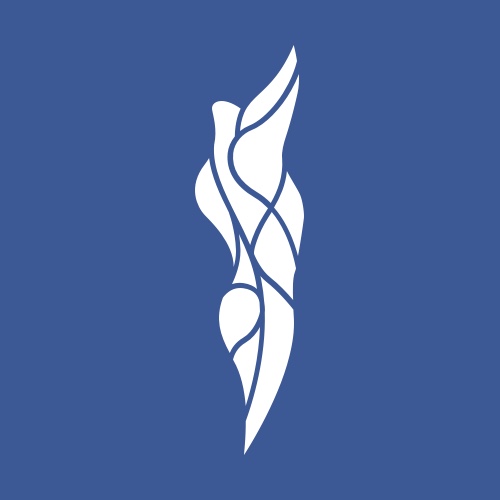 Thank you so much for the CFS course last weekend!  All my patients are getting CFS today so far, and I've had 3 "ah-ha" moments in the 3-hours I've been at work today so far.  I also shaved a minute and a half off my 3-mile run last night just thinking about proper alignment!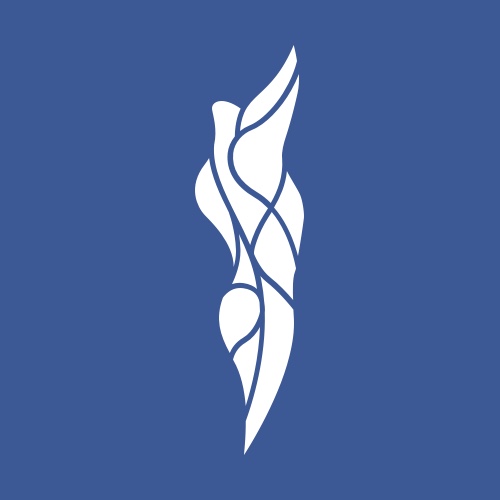 A dancer was diagnosed with left talar dome contusions.  I used the PNF lower trunk series: A/E for Core Initiation, A/D for ROM, and then P/D coupled with hip Ext/Abd/IR!  He was so excited when he stood up, saying he felt like his legs had been sucked in under his pelvis and had become one unit with his trunk.  He's now cleared to return to dance.  Thank you for making PNF so functional for such elite athletes!!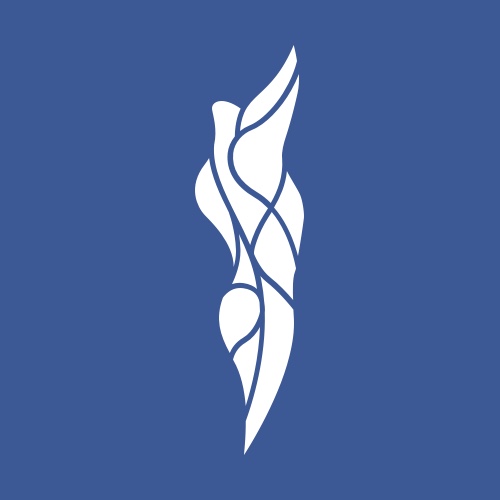 Sheyi Ojofeitimi
PT, DPT, OCS, CFMT
I am amazed at the results I see when incorporating PNF into my treatments; improved ROM, strength, patient's motor control, and overall patients just feel better!  I understand why you couldn't stop smiling when you were teaching us!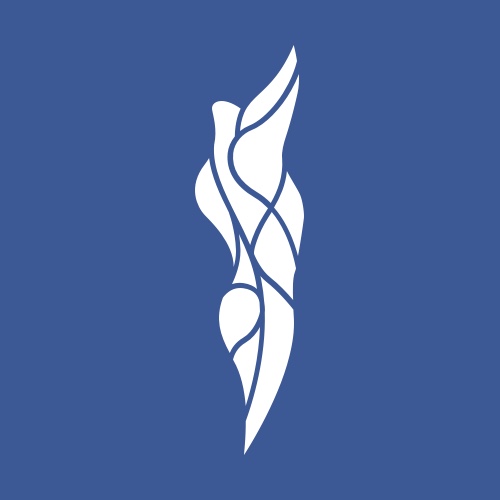 Ashley Saltzman
DPT, New Professional
I really love this class! Hands-on approach, systematic approach, soft tissue techniques, the repetition of this approach, the energetic lead instructor and lab assistants. [FMI] had the perfect balance between lecture and lab work. Ample time to perform hands-on labs without feeling like it was dragging on.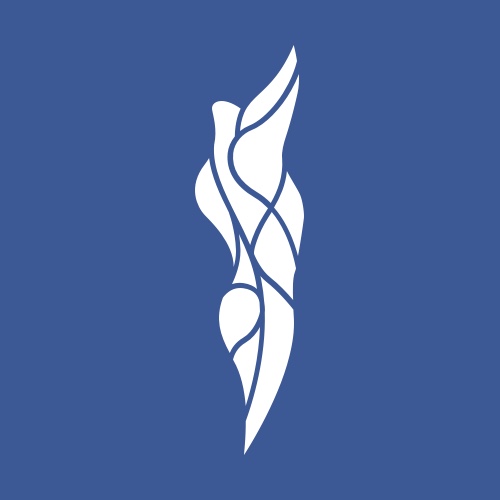 I have taken so many classes and this has been the closest I have felt to being Harry Potter because I felt like a wizard!! This IPA stuff really works! The best part is I do not need to work as hard as I usually do and I got better results with my patients! Thanks again!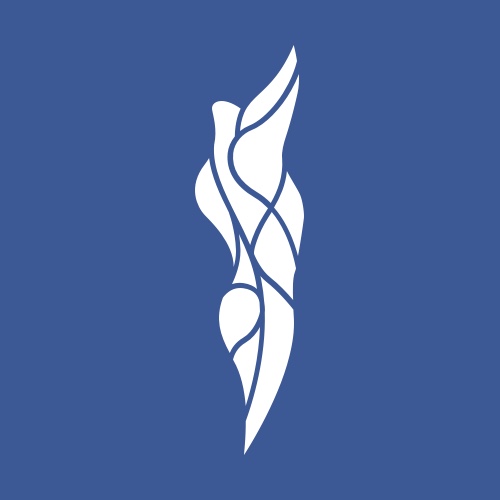 Kimmi (Cindy) Dao
PT, DPT
The FMT approach embodies a passion for healing, beyond the natural borders of healthcare. Taking IPA courses and going through the IPA Residency as a young clinician empowered me to make immediate changes in general patients, and have the confidence to take on challenging patients.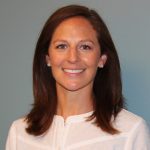 Allison Legakis Massopust
DPT, CFMT, CPNFT, OCS
Thought CFMT would be the end goal…. But instead continues to be the solid foundation that is allowing me to keep reaching for the summit.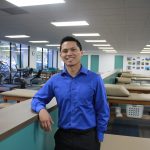 Angelo S. Urquico
PT, DPT, OCS, CFMT, CAFS, CSCS
Going through the process of becoming a CFMT has given me the ability to treat patients with a wider scope of what impairments need to be addressed within a much faster time frame.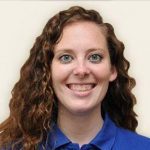 Kaysi Gray
PT, DPT, CFMT, FFMT, FAAOMPT
Being a CFMT has allowed me to challenge my previous references of "normal" values in looking at movement and function in the human body. IPA has inspired me to continually hunger for a whole new level of information that defines and pursues "optimal function" as a goal.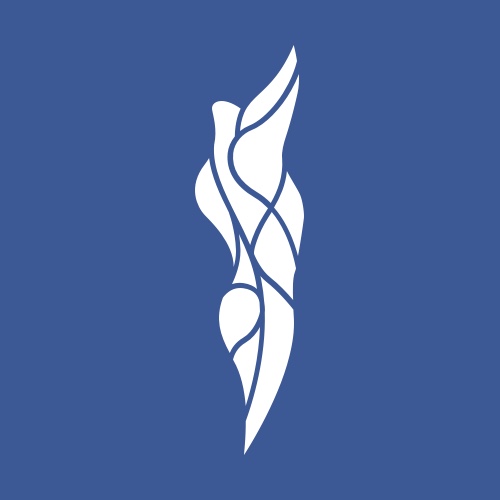 Josephine Ymana 
PT, CBIS, C/NDT, CFMT
FMT has revolutionized my practice.  It has not only provided me with the skills and knowledge to attract patients that seek not only correction of their dysfunctions, but also the knowledge of how to prevent these dysfunctions from reoccurring.  What I love about being a CFMT is that not only do I promote healing, but that I can also provide my patients hope for a future without pain and dysfunction.  What a joy!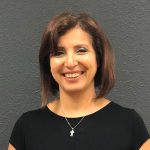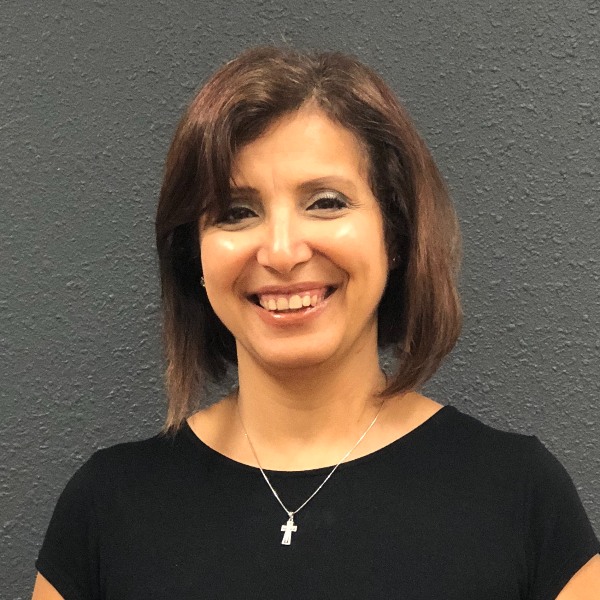 Mary Shahid
PT, DPT, CFMT
1.
Complete ten advanced manual therapy courses which specifically train you in:
High Level Palpation Skills
Intuitive and evidence enhanced clinical reasoning
Advanced Soft Tissue Mobilization
Advanced Functional Mobilization
CoreFirst® Strategies of Posture and Movement
Manual Techniques of Neuromuscular and Motor Control Training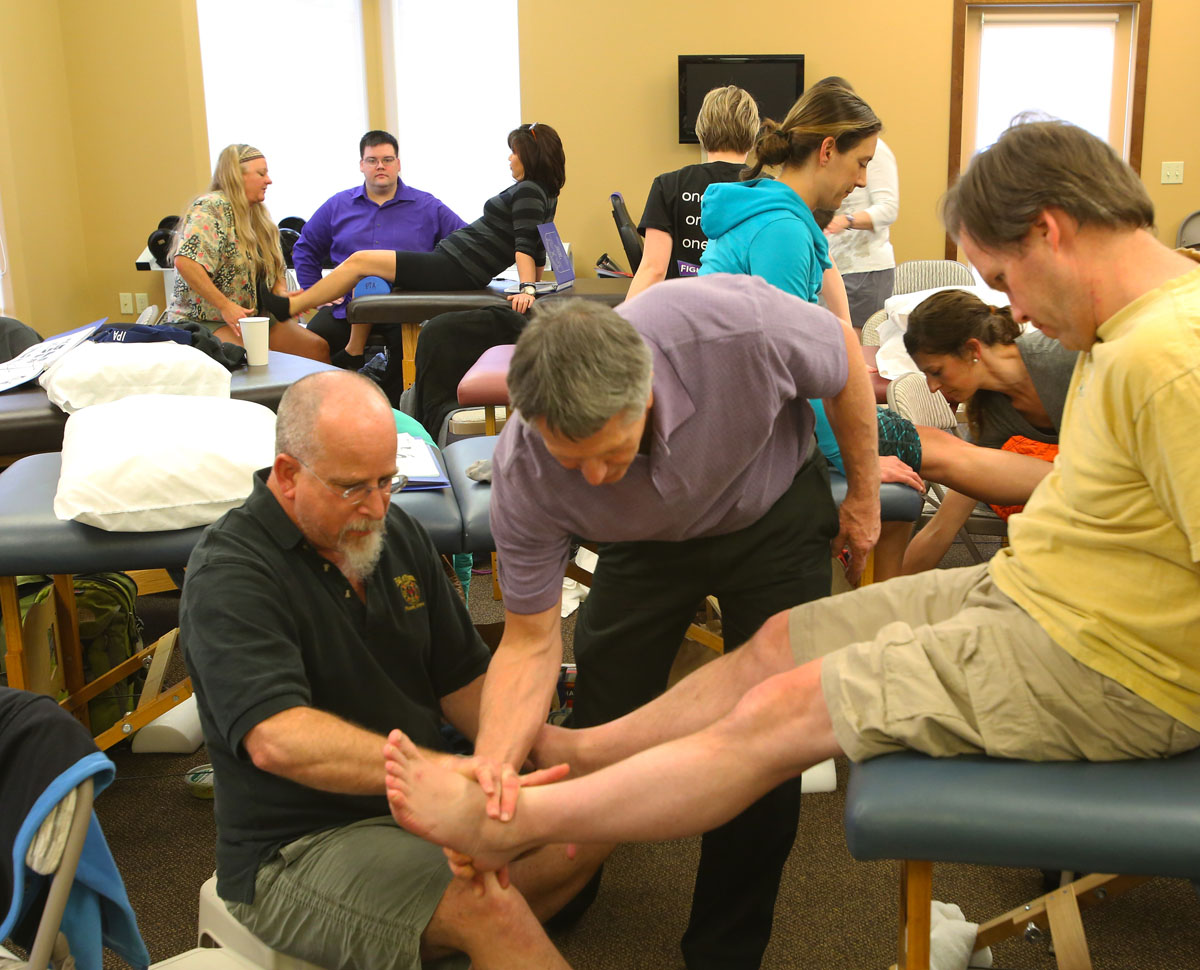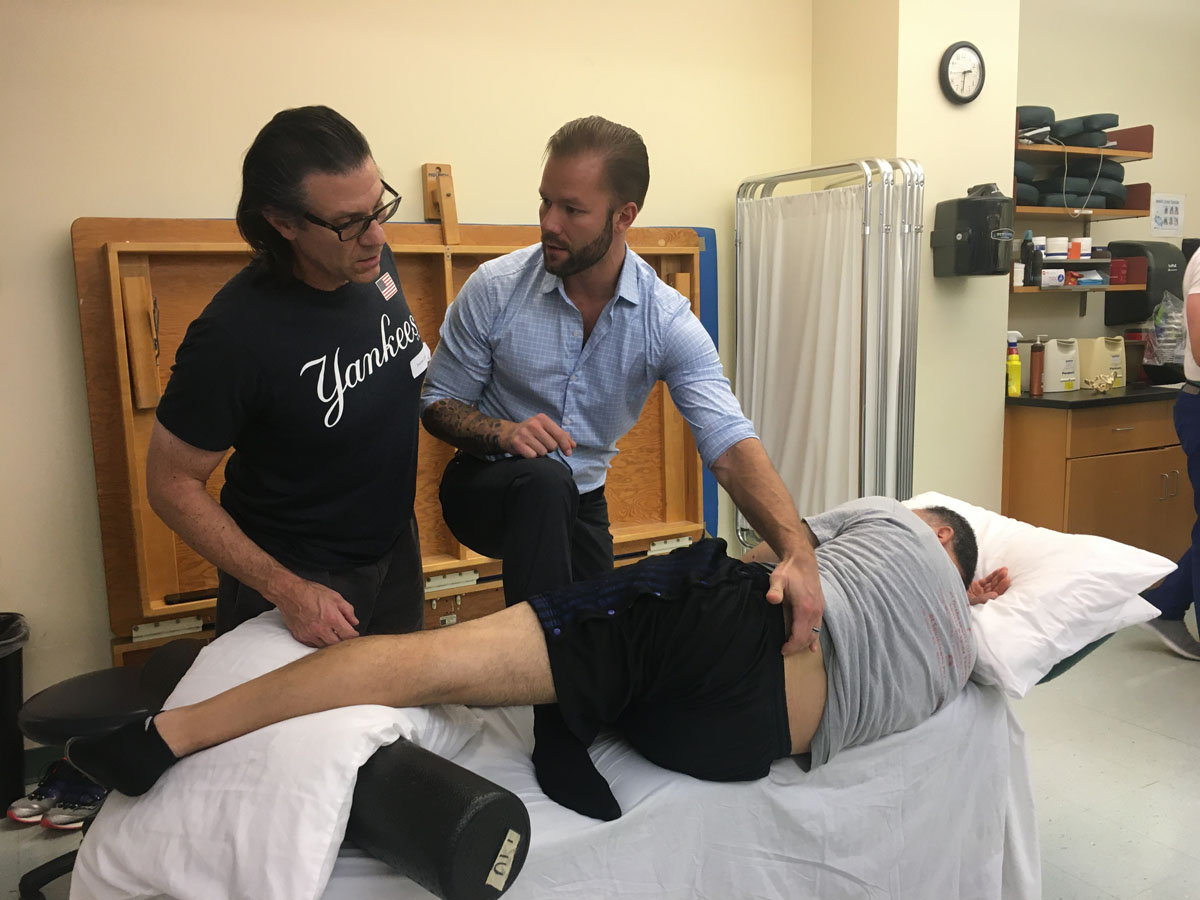 2.
Re-take classes to maximize cognitive and motor skill learning and development of pattern recognition.
3.
Lab assist to further develop the cognitive and manual application of FMT through structured mentoring of others.
4.
Attend Certification Week: Where the process is more important than the outcome!
Occurs annually the first full week of August in Steamboat Springs, CO. The week begins with an intense 4 days class review (1/2 day per course) followed by 2 days of written and oral/practical testing. The following is the required course work:
** Through 2021 FMLQ, FMUQ and FMII will be accepted. Starting 2022 CFMT candidates will be required to take the new advanced courses FMLE, FMLT, FMUT, FMUE, CBI.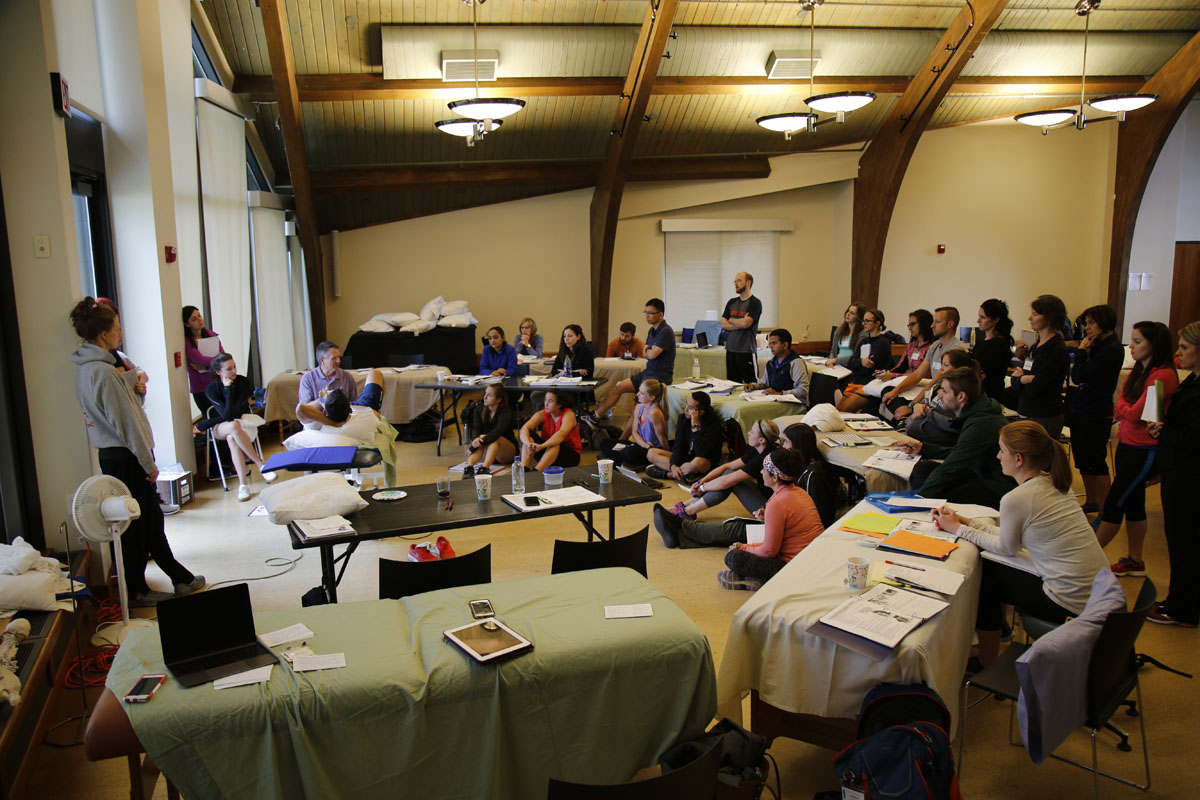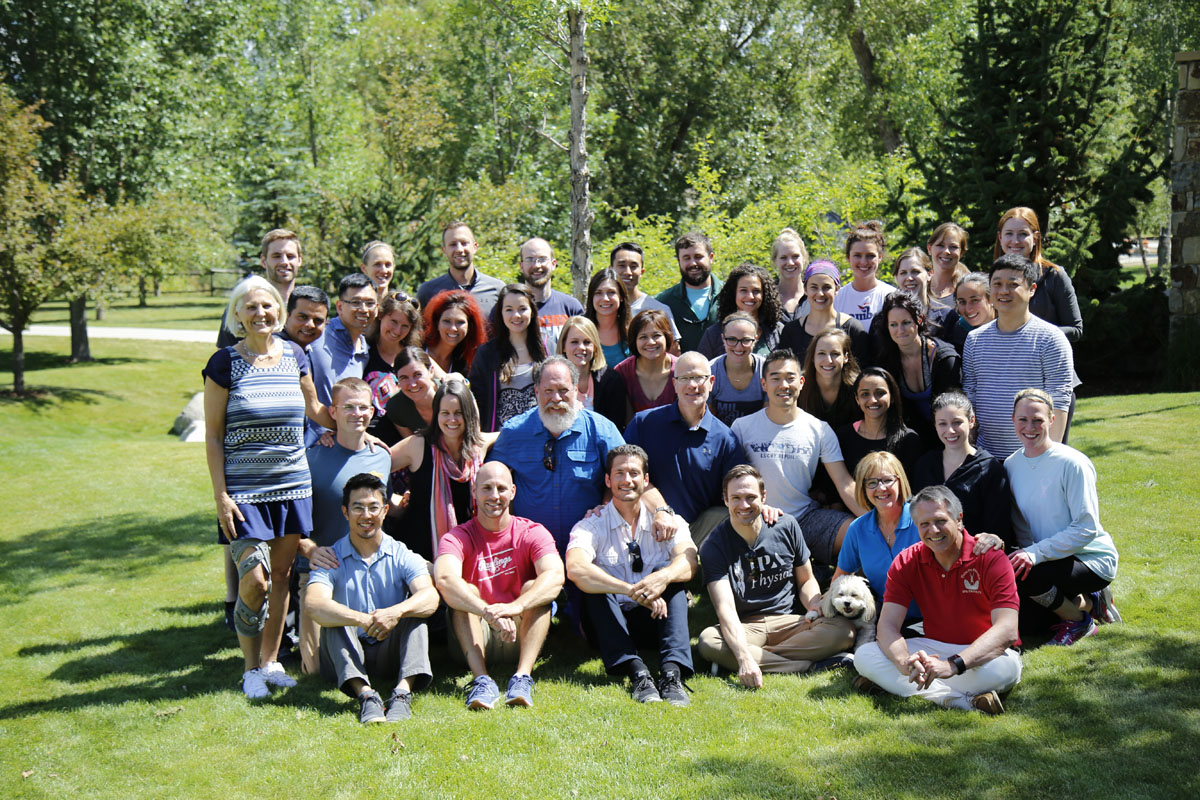 Statement from the Certification Board of Directors
It is our philosophy that, through a series of integrated continuing education courses, physical therapists can achieve a level of clinical competence. This competence should reflect both the system in which they train as well as their own creativity in applying the Art of Physical Therapy to both orthopedic and neurologic patient populations. The certification program provides those who have completed the required course work with an opportunity to demonstrate that they have in fact reached a competency level of understanding, integrating, and applying the principles and procedures taught in The Institute curriculum.
Certification in FMT Board of Directors
Gregory S. Johnson, PT, FFCFMT, FAAOMPT
Vicky Saliba Johnson, PT, FFCFMT, FAAOMPT
Kent Keyser, MS, PT, COMT, OCS, ATC, FFCFMT, FAAOMPT
Timothy Crunk, PT, DPT, MS, OCS, CFMT, FAAOMPT
Ryan Johnson, DPT, CFMT, FFMT, FAAOMPT
Seth Blee, DPT, CFMT
Certified Assistant in Functional Manual Therapy®
Supercharge your career as a physical therapist assistant!
Become a critical part of your physical therapy team with advanced skills of Functional Mobilization,  body mechanics education and exercise training.
Push your limits with the only manual therapy certification opportunity available to PTAs.
Develop confidence to implement a plan of care and make extraordinary changes in your patients.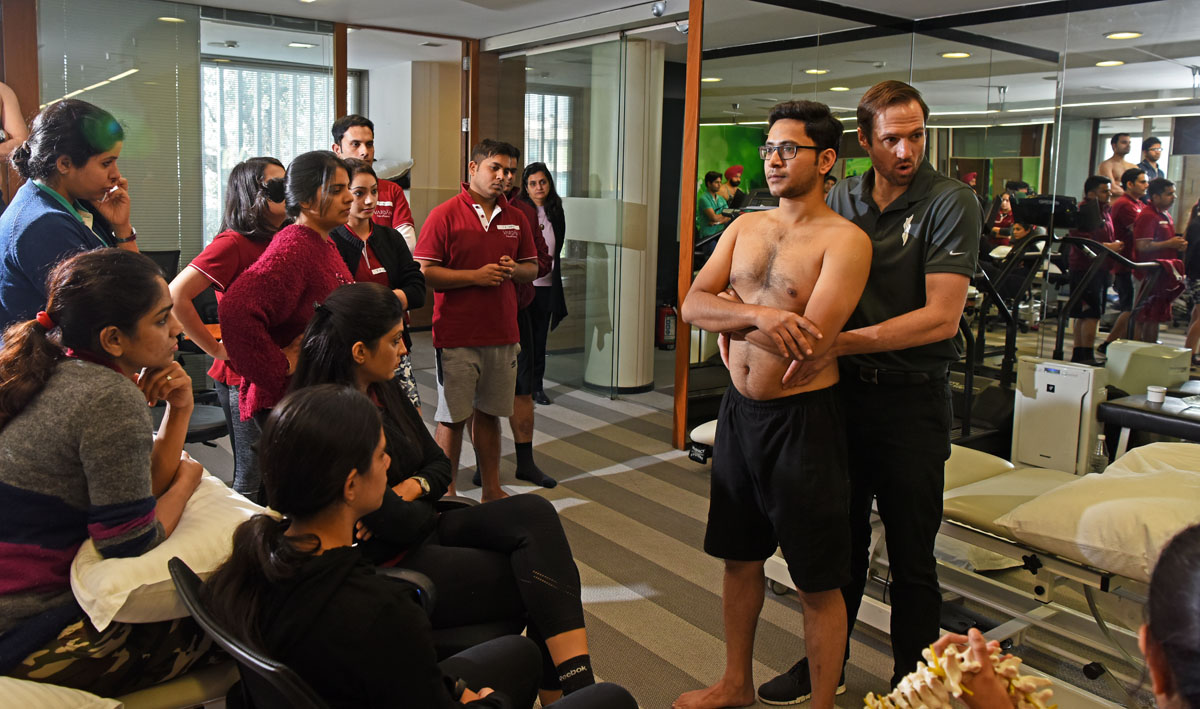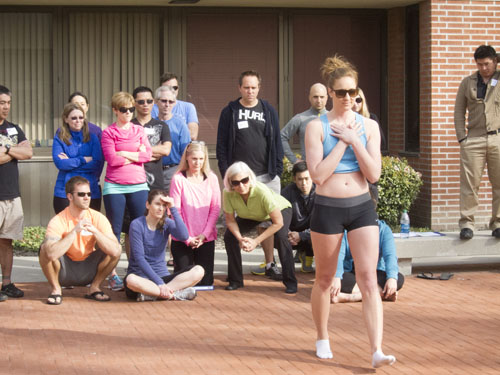 Become eligible to:
Pursue IPA Faculty training and advancement
Run an IPA/FMT Skills Enhancing PTA Residency
Collaborate with the FMT Foundation in research on the validity and efficacy of FMT.
1.

Complete 6 Functional Manual Therapy courses which specifically train you in:
Advanced Level Palpation and Observation Skills
Total Body Integration Assesment and Training
Functional Mobilization of soft tissues, articular structures, the neurovascular system and viscera
CoreFirst® Strategies of posture and movement
Manual Techniques (PNF) for Neuromuscular and Motor Control Training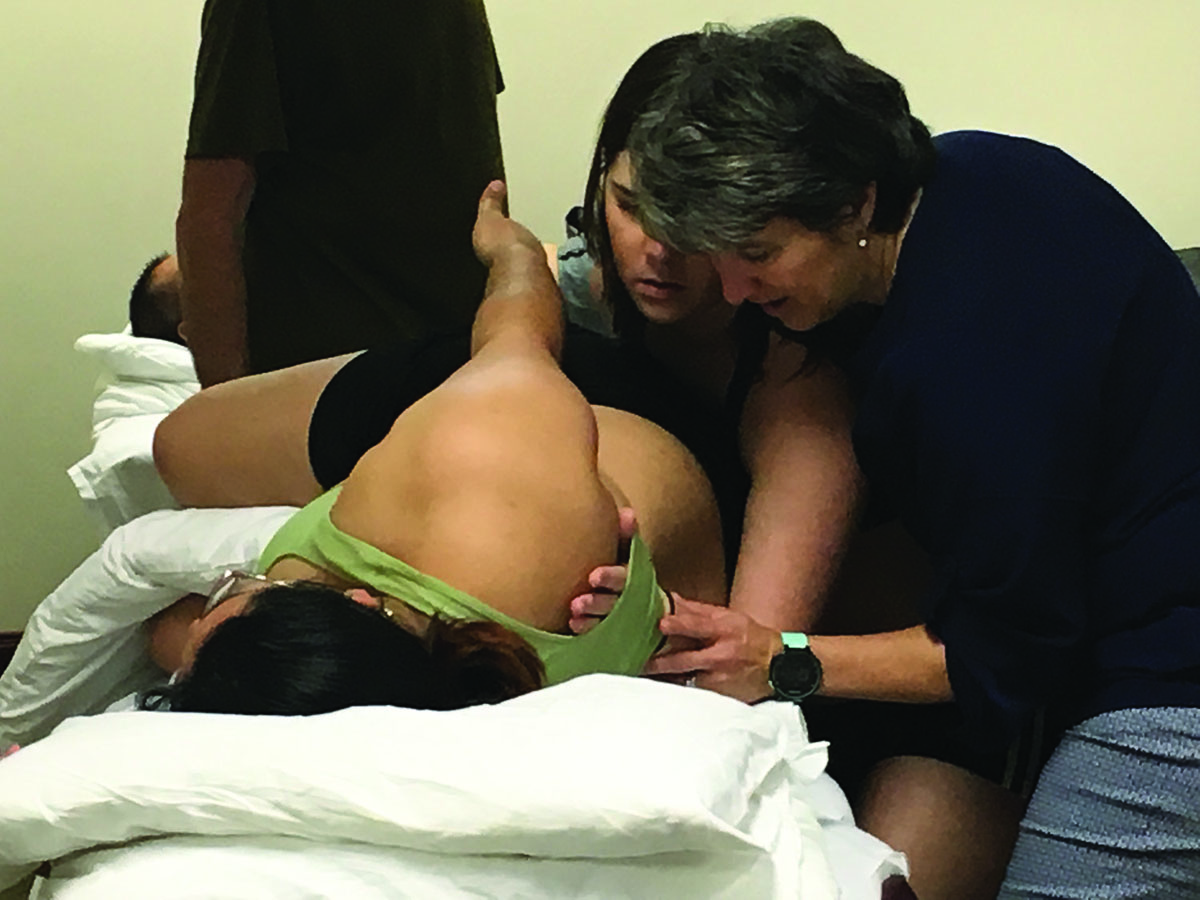 2.
Re-take classes to maximize cognitive and motor skill learning and development of pattern recognition.
3.
Lab assist to further develop the cognitive and manual application of FMT through structured mentoring of others.
4.
Attend Certification Week: Where the process is more important than the outcome!
Location: Orange County
Dates: Every other year, first full week of April unless it conflicts with Easter, where it then occurs the second full week.
2023: April 13th to 16th
2025: April 3th to 6th
2027: April 8th to 11th
The review will focus on enhanced integration of FMT material followed by 2 days of written and oral/practical testing. The following is the required course work:
The following is the required course work:
COVID-19 and AMFMT: Due to COVID-19, implementation of the testing process for AMFMT is having to be delayed. If you are interested in enrolling in the process to become recognized with your Advanced Mastery in Functional Manual Therapy® please email info@ipafmt.com with your intent to enroll and we will be in contact with you as soon as decisions are made as to when it is safe to initiate the process of testing. Thank you for your understanding.
Congratulations!!  You studied hard and achieved your CFMT!  
The structured learning and mentorship does not have to stop.  Building on the foundation of CFMT, accept the challenge to advance your skills and reasoning even further.  If your life situation does not allow for enrollment in the FMT Fellowship, you can still continue your journey toward mastery with the following course work, mentorship, and testing.
Enroll now and achieve an Advanced Mastery in Functional Manual Therapy® and qualify for recognition/designation as an AMFMT, ensuring access to nationwide advertising opportunities.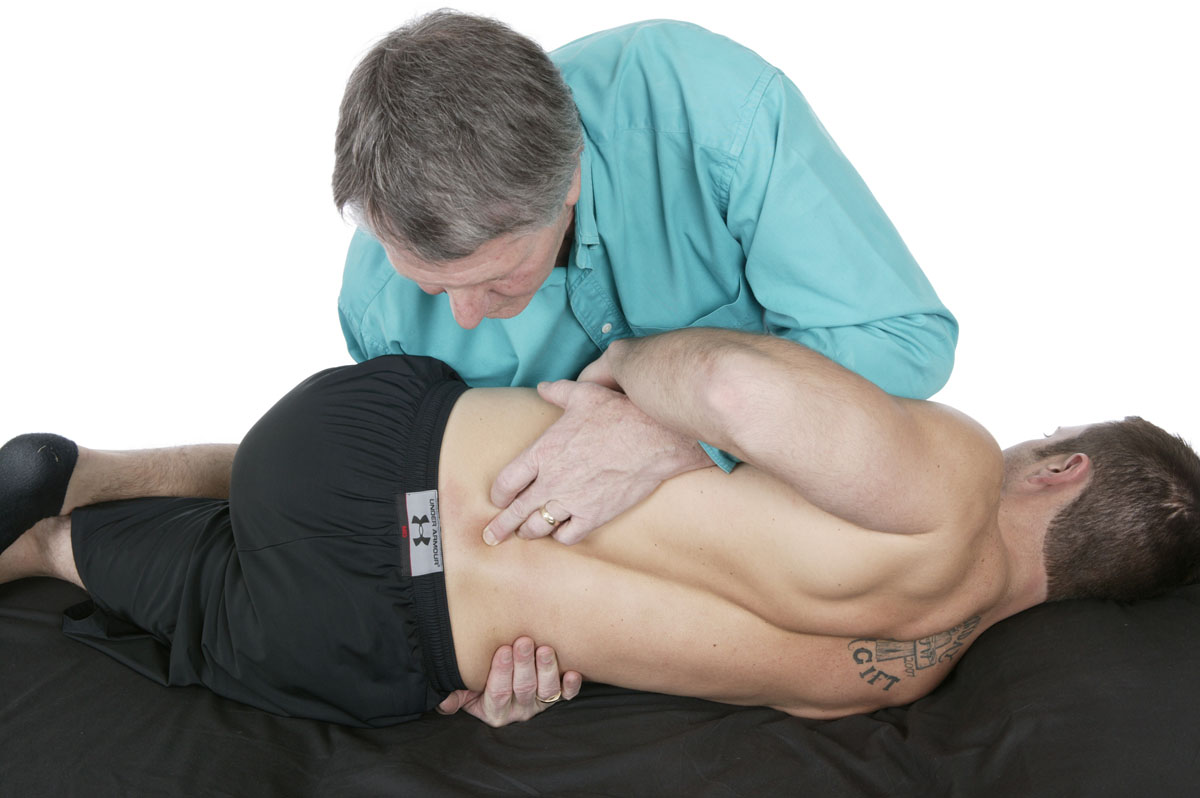 1.
Complete an additional 5 courses in Functional Manual Therapy® which specifically train you in:
Manipulative interventions utilizing Resistance Enhanced Manipulation (REM).

Detailed mobilization of the viscera to enhance complete body function.

Advanced progression of CFS to

address

high performance and athletic activities.

Regional coursework to expand upon the concepts and techniques taught in CFMT core curriculum courses in your area of interest and specialization.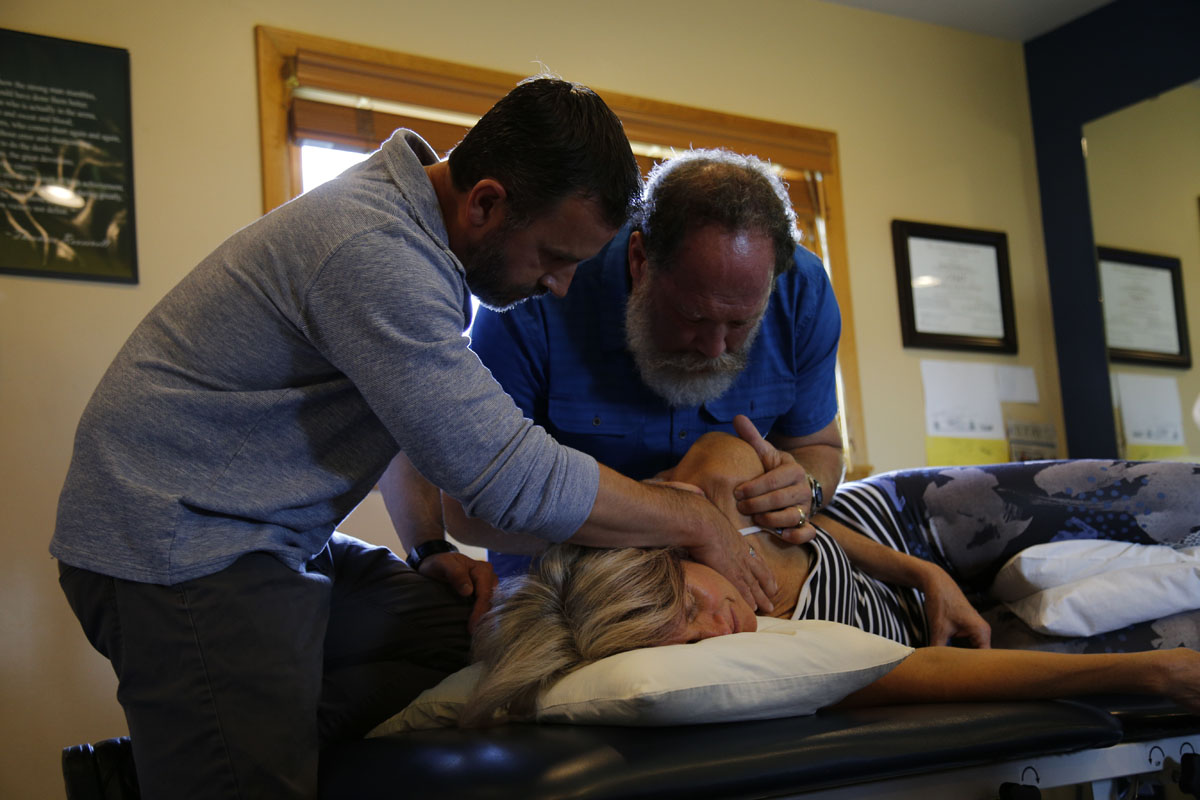 Complete four hours of live video mentorship during patient care.
Advanced FMT mentorship provided through video chat by Fellows of Functional Manual Therapy and AAOMPT
Demonstrate your advanced mastery through in-person testing.
Two hours of oral-practical testing with a designated Fellow of Functional Manual Therapy

®

and AAOMPT based on your area of specialty