Functional Manual Therapy

®
An advanced, comprehensive system for all patients.
Functional Mobilization
Resistance Enhanced Manipulation
Advanced Training for Neuromuscular Function & Motor Control
Achievement is Everything
Join industry-leading, master clinicians and achieve the remarkable!
50,000+
Professionals Trained
150,000,000 +
Patients Served
FM I: Functional Mobilization I
Feb 17, 2023 CST - Feb 19, 2023 CST
Team Rehabilitation -Mequon Mequon , WI
View Details

Friday Instruction

Feb 17, 2023 CST - Feb 17, 2023 CST

Saturday Instruction

Feb 18, 2023 CST - Feb 18, 2023 CST

Sunday Instruction

Feb 19, 2023 CST - Feb 19, 2023 CST
PNF: Functional Neuromuscular and Motor Control Training
Mar 3, 2023 PST - Mar 5, 2023 PST
Barrows Physical Therapy -Madera Madera , CA
View Details

Friday Instruction

Mar 3, 2023 PST - Mar 3, 2023 PST

Saturday Instruction

Mar 4, 2023 PST - Mar 4, 2023 PST

Sunday Instruction

Mar 5, 2023 PST - Mar 5, 2023 PST
DFA: Dynamic Foot and Ankle
Mar 4, 2023 EST - Mar 5, 2023 EST
MedStar Health Physical Therapy at South Baltimore Baltimore , MD
View Details

Saturday

Mar 4, 2023 EST - Mar 4, 2023 EST

Sunday

Mar 5, 2023 EST - Mar 5, 2023 EST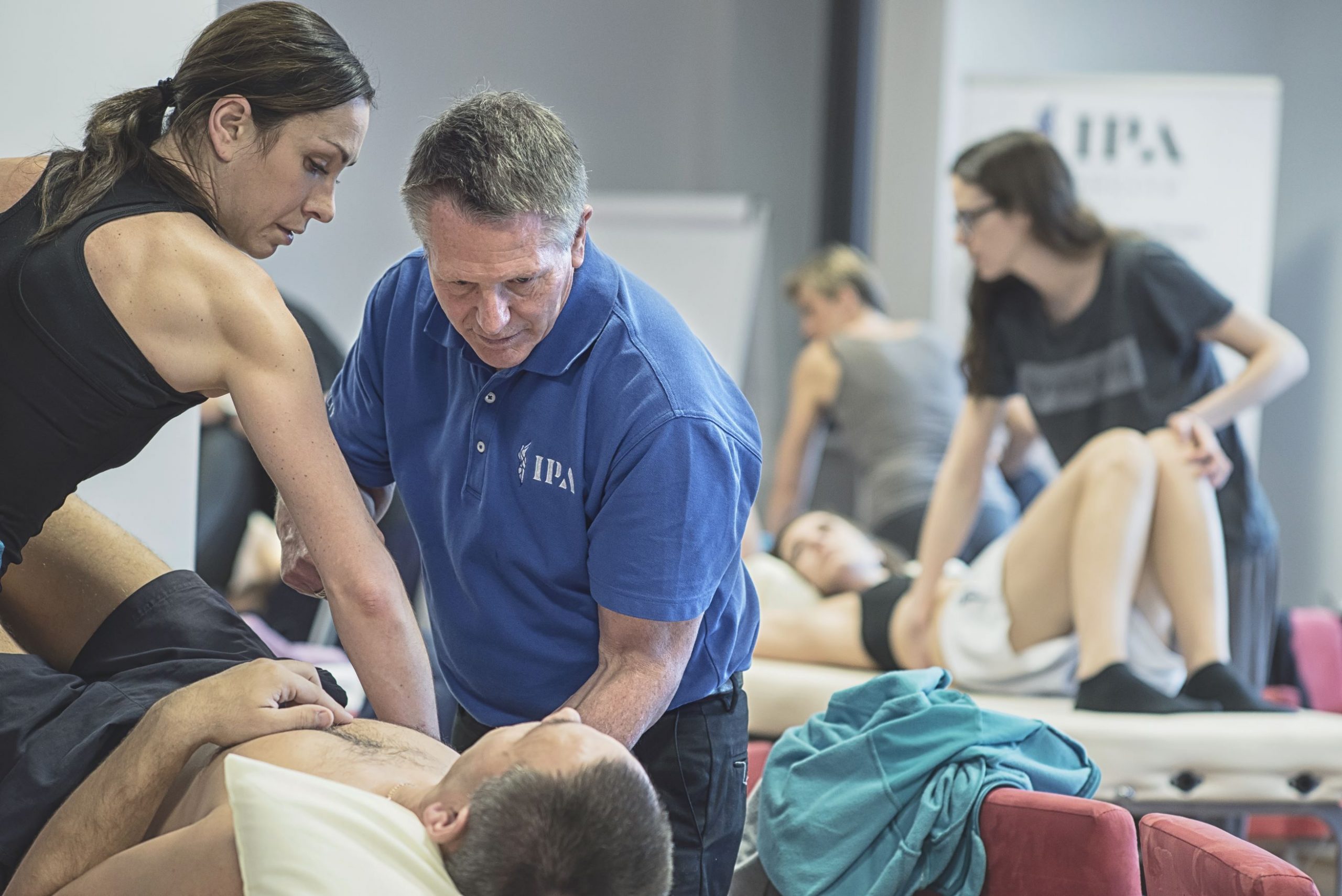 Welcome to the world of IPA
The Institute of Physical Art, founded in 1978, built its reputation on challenging mediocrity every step of the way. Pushing the limits to revolutionize the way clinicians serve patients, not just to the standard of care, but beyond the standard of care…. IPA culture redefines norms, and validates that quality surpasses quantity. 
The Functional Manual Therapy® (FMT) paradigm empowers clinicians to overcome treatment barriers and discover/provide personalized resolutions for complex patients. Challenging traditional patient care, FMT promotes total body assessment and interventions for each pathology.
Untapped Existing Potential
Master Clinician Led Classes
Evidence Enhanced Approach
Quality over quantity of clinicians trained
Result oriented education
Systematic approach to promote pattern recognition
Continuing Education
Comprehensive, clinician led courses provide ample hands on education in lab intensive weekend seminars.
Continuing Education
Advanced Clinical Certifications
One of the most sought after certifications in our profession, successfully producing master clinicians year after year. Now accepting applications for 2022.
Certification
Residency & Fellowship
Master training through fully immersive mentorship with advanced manual therapists. Become the "go to" clinician in your community.
Residency and Fellowship
Loved by businesses and individuals!
Learning the FMT paradigm, strategies, evaluation, and treatment techniques was hands down the most influential and vital part of my physical therapy education. I began taking IPA course work and seeking mentorship early in my career and cannot recommend this enough. No other continuing education program that I have encountered even comes close.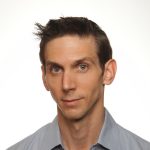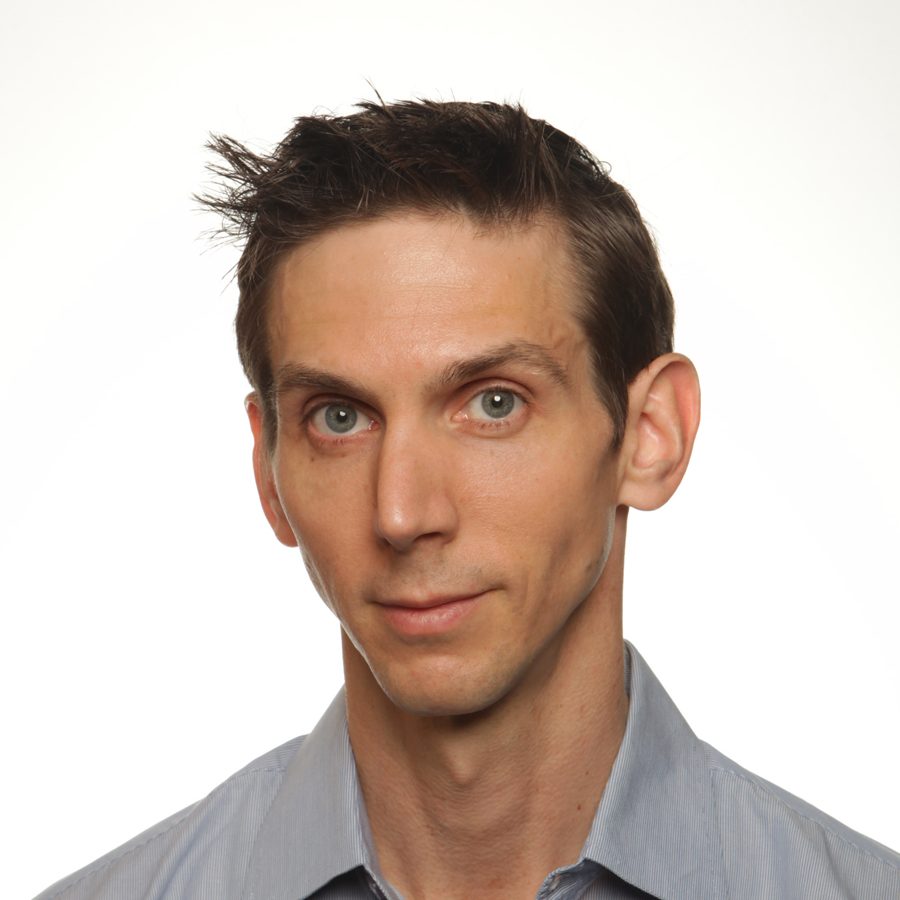 Charlie King
PT, DPT, OCS, CFMT, FFMT, FAAOMPT
I am confident. I am competent. After almost 44 years as a PT, I still enjoy each and every day treating my patients. And, I owe it to the knowledge, skills, and community that comes with being part of the IPA.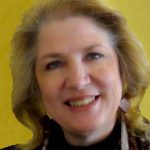 Cheryl F. Wardlaw
PT, MMSc, CFMT
What makes the FMT approach so incredibly unique is how it provides a comprehensive framework that allows the manual therapist to make sense of any complex case, but still allows any other methodology or skillset to be used in a complimentary way.  IPA courses are like drinking from a firehose, where each hour contains a dozen actionable concepts and tools to use immediately with your patients.
Justin Sullivan
DPT, OCS, CFMT, CSCS
The FMT approach embodies a passion for healing, beyond the natural borders of healthcare. Taking IPA courses and going through the IPA Residency as a young clinician empowered me to make immediate changes in general patients, and have the confidence to take on challenging patients.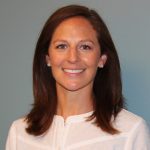 Allison Legakis Massopust
DPT, CFMT, CPNFT, OCS
Thought CFMT would be the end goal…. But instead continues to be the solid foundation that is allowing me to keep reaching for the summit.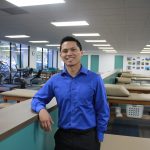 Angelo S. Urquico
PT, DPT, OCS, CFMT, CAFS, CSCS
Going through the process of becoming a CFMT has given me the ability to treat patients with a wider scope of what impairments need to be addressed within a much faster time frame.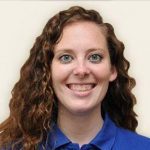 Kaysi Gray
PT, DPT, CFMT, FFMT, FAAOMPT
FMT has revolutionized my practice.  It has not only provided me with the skills and knowledge to attract patients that seek not only correction of their dysfunctions, but also the knowledge of how to prevent these dysfunctions from reoccurring.  What I love about being a CFMT is that not only do I promote healing, but that I can also provide my patients hope for a future without pain and dysfunction.  What a joy!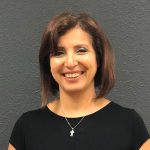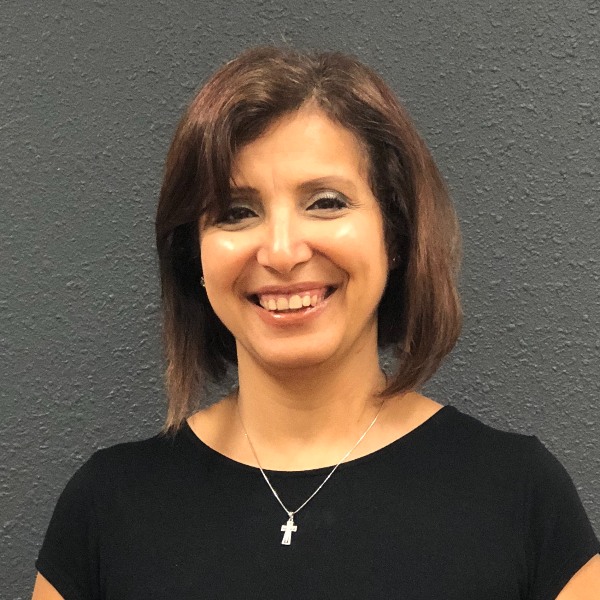 Mary Shahid
PT, DPT, CFMT