Register Early and SAVE on In-Person Courses
Super Early-Bird: Register 60+ days before the course & save $100!
Early-Bird: Register 30-60 days before the course & save $50!
FMLE provides the clinician a dynamic and fully integrated FMT approach to assessment and treatment of the lower extremity.  The course participant will discuss complex clinical presentations and practice advance Functional Mobilization™ *  skills to treat the myofascial, articular, and neurovascular tissues, as well as PNF and CoreFirst strategies for the:
Building on the IPA and FMT system of Complete Body Integration (CBI), the participant is trained in PNF lower  extremity patterns and the integration of the lower extremity function into full body dynamic stability and controlled movement using PNF trunk and total body patterns.
Experience the much talked about foot & ankle section where you will see the shape of feet change dramatically, and understand why a "pronated" foot is really a "compensated-supinated" foot.
*Functional Mobilization™ couples active and resisted movement (PNF) with soft tissue and joint mobilization to facilitate normalization of mechanical, neuromuscular, and motor control dysfunctions. A distinction of Functional Mobilization™ is the incorporation of immediate evaluation and management of the relevant CoreFirst® neuromuscular function and motor control in the new range of motion.
FMLE was fantastic! It was so great to see the impact of fibular treatment on both knee and ankle mechanics and function.  My squat is so much better and I no longer am feeling my knee pain during work.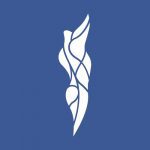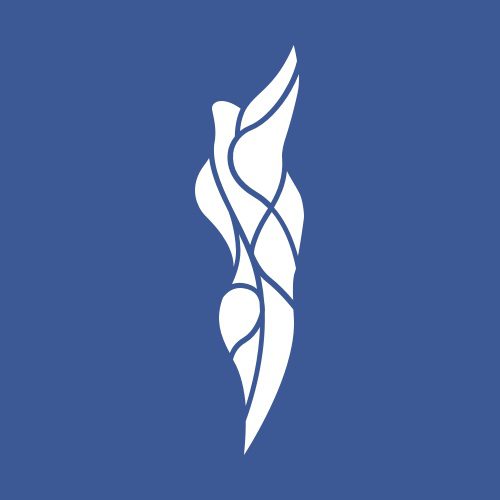 WOW! The ability to now look at a person's foot and understand the difference between a pronated and compensated supinated foot type is mind-blowing!  And, understanding the significance of midfoot mechanics to normalize foot function was insightful and practice-changing.  FMLE was amazing! Thank you so much!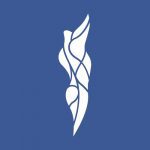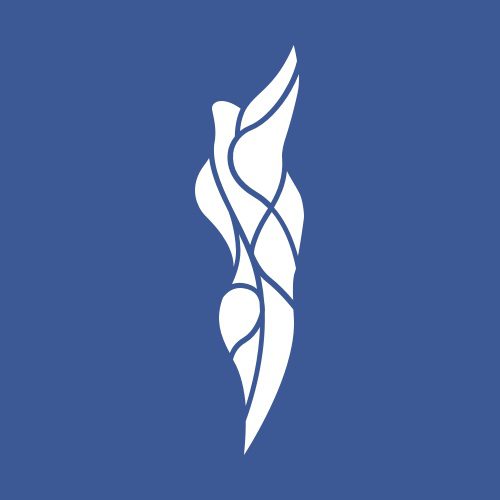 FMLE provided me the tangible and pertinent evaluation and treatment techniques that all orthopedic PTs can and should be using for the knee, foot and ankle.  The syllabus was clear, but the hands-on practice was the best.  There was so much lab and plenty of time to practice techniques.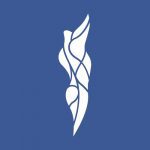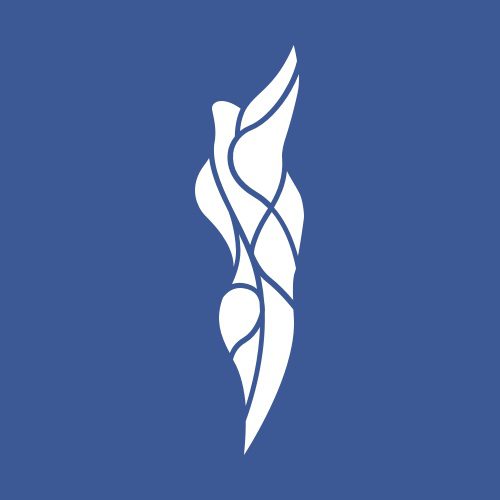 Utilize the FMT clinical reasoning system to complete a comprehensive mechanical capacity, neuromuscular function, and motor control assessment of the lower extremities
Apply specific FM progression strategies to enhance functional efficiency of the lower extremities
Develop competence to assess and treat lower extremity structures, including hip, knee, foot and ankle
Learn advanced assessment of neuro-dynamics and specific tracing and isolating for dynamic Functional Mobilization™ of neurovascular restrictions
Restore efficient neuromuscular function and motor control at the local area of intervention, as well as Complete Body Integration (CBI) of the treated region utilizing lower extremity and total body PNF patterns
Develop strategic evaluation and treatment skills to enhance regional interdependence of the lower extremities, and achieve integration within the system as a whole
Develop home exercises to augment the FM treatment strategies
Analyze and discuss clinical evidence and current literature related to the FMLE material
Requirements & Additional Information
Dates & Locations
The Institute for Sports and Spine RehabilitationPlano, TX

Oct 13, 2023 CDT - Oct 15, 2023 CDT

Schedule
Location
Date & Time
Course Check-in

The Institute for Sports and Spine Rehabilitation Plano , TX

Starts at 4:30 pm CDT
Ends at 5:00 pm CDT
Friday

The Institute for Sports and Spine Rehabilitation Plano , TX

Starts at 5:00 pm CDT
Ends at 9:30 pm CDT
Saturday

The Institute for Sports and Spine Rehabilitation Plano , TX

Starts at 8:30 am CDT
Ends at 7:00 pm CDT
Sunday

The Institute for Sports and Spine Rehabilitation Plano , TX

Starts at 8:00 am CDT
Ends at 4:00 pm CDT