Register Early and SAVE on In-Person Courses
Super Early-Bird: Register 60+ days before the course & save $100!
Early-Bird: Register 30-60 days before the course & save $50!
CoreFirst® Strategies are genetically driven human forms of stability and locomotion.
Human genetics promote quadruped and bipedal locomotion for survival, self-care and reproduction. Throughout normal growth and development, genetically driven functional movements and tasks promote the development of three pressure systems which provide the underlying support for Automatic Core Engagement™ (ACE) during functional postures and movements. 
CFS is an exciting and challenging, lab-intensive course which guides the participant to self-explore efficient postures and positions, promoting CoreFirst® movement strategies.  During supervised lab sessions, the participant practices multiple facilitation techniques and methods for training a patient's posture and facilitating the efficient performance of functional tasks with CoreFirst® training strategies. 
After taking CFS, you will be able to immediately utilize the valid and reliable Saliba Postural Classification System to enhance patients' dynamic stability and controlled mobility during functional tasks. You will be able to adapt these principles to both sitting and standing activities. 
Finally, CFS presents a comprehensive exercise system with addresses:
Proprioceptive and kinesthetic training

Active elongation to promote more efficient mechanical capacity

Specific exercises for automatic core engagement

Motor control exercises which promote dissociation and options for  control and movement
This past week I have been able to use the postural training from CFS in a very diverse patient population, hypothesizing first, then confirming with my hands, and then teaching exercises with confidence. My youngest patient was 6 months old, and my oldest was 86!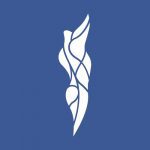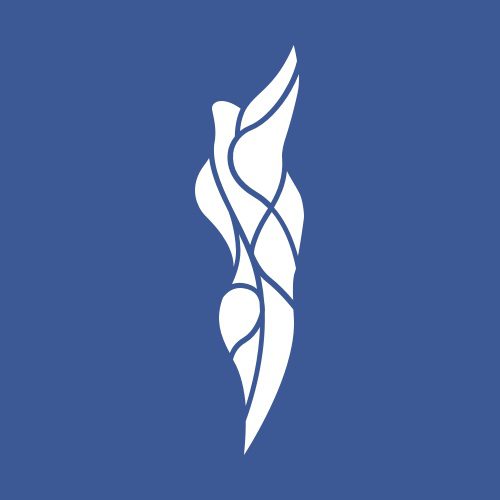 CFS is probably the best thing that could have happened to me pre-pregnancy.  Prior to CFS, I had chronic back pain and now, two weeks away from my due date, I have had zero back pain and can still work with a gigantic baby boy sticking straight out in front of me on this 5-foot frame.  I couldn't be more grateful for living the CFS principles on a day to day basis!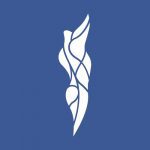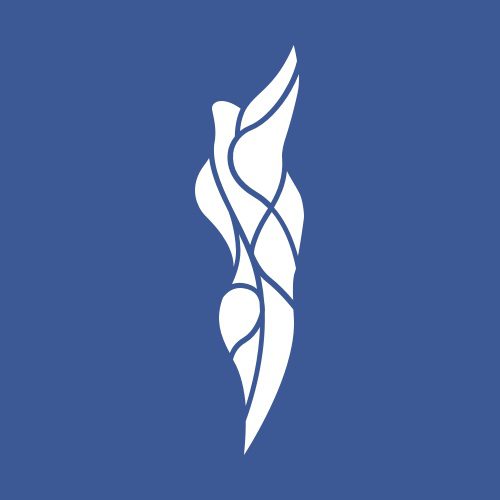 Thank you so much for the CFS course last weekend!  All my patients are getting CFS today so far, and I've had 3 "ah-ha" moments in the 3-hours I've been at work today so far.  I also shaved a minute and a half off my 3-mile run last night just thinking about proper alignment!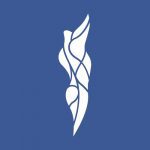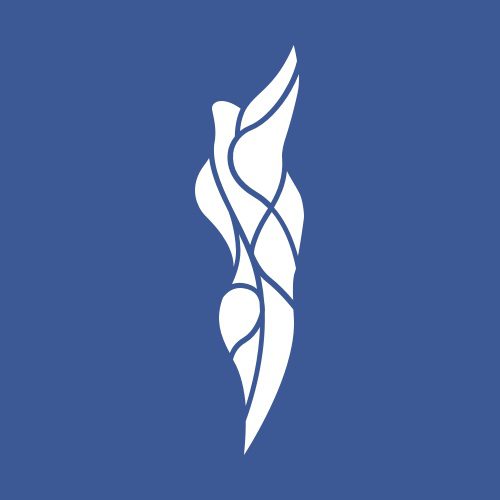 Identify the role of CoreFirst® Strategies (CFS) in Functional Manual Therapy®
Identify the correlation of CFS to motor learning theory
Present the Saliba Postural Classification System (SPCS) and examine the supporting evidence and rationale
In supervised lab sessions, practice three IPA functional tests and analyze the objective findings to identify efficient/inefficient postures and presence/absence of a CoreFirst® strategy for anticipatory and compensatory postural control
Identify CoreFirst® principles of acute care and positioning to maximize pain reduction, optimize healing, and prevent central sensitization
In supervised lab sessions, practice a step-by-step assessment and training for unsupported sitting, active sitting, sit to stand, standing, active standing, lifting, and push-pull activities
Design an appropriate, challenging, and individualized exercise program for enhancement of proprioceptive and kinesthetic awareness, flexibility, core stability, strength, endurance, and motor control
In supervised lab sessions, utilize CFS principles of motor learning to identify functional tasks and determine the mechanical, neuromuscular, and motor control parts which necessitate intervention
Discuss and correlate current research on core stabilization and exercise training to CFS material
Requirements & Additional Information
Dates & Locations
John Goetze Physical TherapyJacksonville Beach, FL

Oct 13, 2023 EDT - Oct 15, 2023 EDT

Schedule
Location
Date & Time
Course Check-in

John Goetze Physical Therapy Jacksonville Beach , FL

Starts at 4:30 pm EDT
Ends at 5:00 pm EDT
Friday

John Goetze Physical Therapy Jacksonville Beach , FL

Starts at 5:00 pm EDT
Ends at 9:30 pm EDT
Saturday

John Goetze Physical Therapy Jacksonville Beach , FL

Starts at 8:30 am EDT
Ends at 7:00 pm EDT
Sunday

John Goetze Physical Therapy Jacksonville Beach , FL

Starts at 8:00 am EDT
Ends at 4:00 pm EDT

Hunter CollegeNew York, NY

Nov 3, 2023 EDT - Nov 5, 2023 EST

Schedule
Location
Date & Time
Course Check-in

Hunter College New York , NY

Starts at 4:30 pm EDT
Ends at 5:00 pm EDT
Friday

Hunter College New York , NY

Starts at 5:00 pm EDT
Ends at 9:30 pm EDT
Saturday

Hunter College New York , NY

Starts at 8:30 am EDT
Ends at 7:00 pm EDT
Sunday

Hunter College New York , NY

Starts at 8:00 am EST
Ends at 4:00 pm EST