The most frequently asked question is, "Which IPA course should I take first?" Let us guide you as you analyze your options.
Expand Your Treatment Skill Set
Are you a manual therapist who specializes in joint and soft tissue mobilization? Expand your intervention model to include specific manual assessment and facilitation of CoreFirst® movement strategies with advanced PNF skills, or develop a program for motor control training that is specific to your patient's ADLs.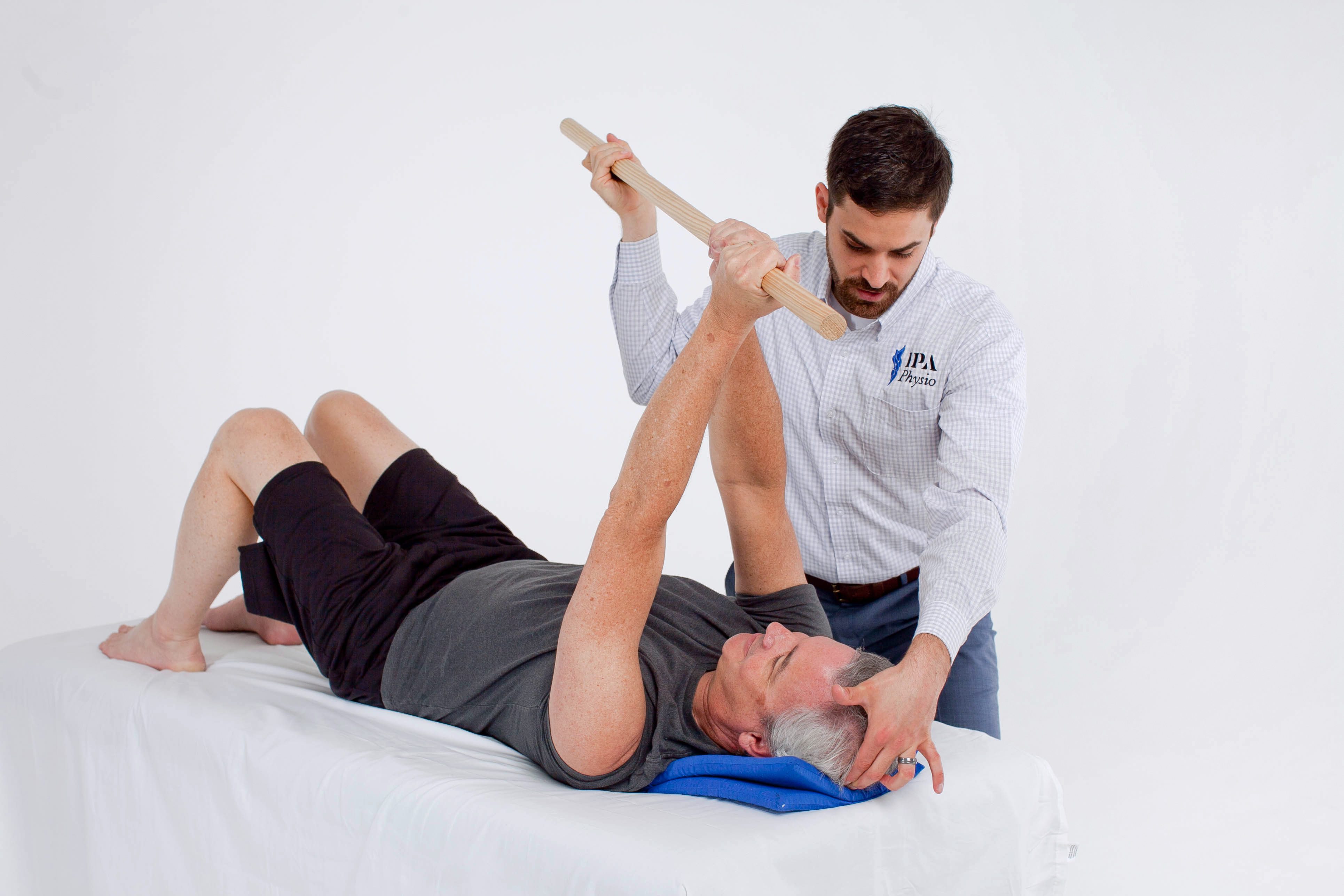 Build upon knowledge and skills you already love using in the clinic
Augment your knowledge base. For example, take FMI to supplement your understanding of mechanical capacity of the human system. Or, take CFS to better understand and implement an exercise program to facilitate an Automatic Core Engagement. Or perhaps, learn how mobility of the viscera can dramatically impact total body function by taking VFM.
Discover the FMT treatment approach for a particular region
Two day regional or topic specific courses offer both first time IPA participants as well as therapists Certified in Functional Manual Therapy® a structured cascade of assessments and interventions, incorporating material from core curriculum classes as well as unique techniques and methods.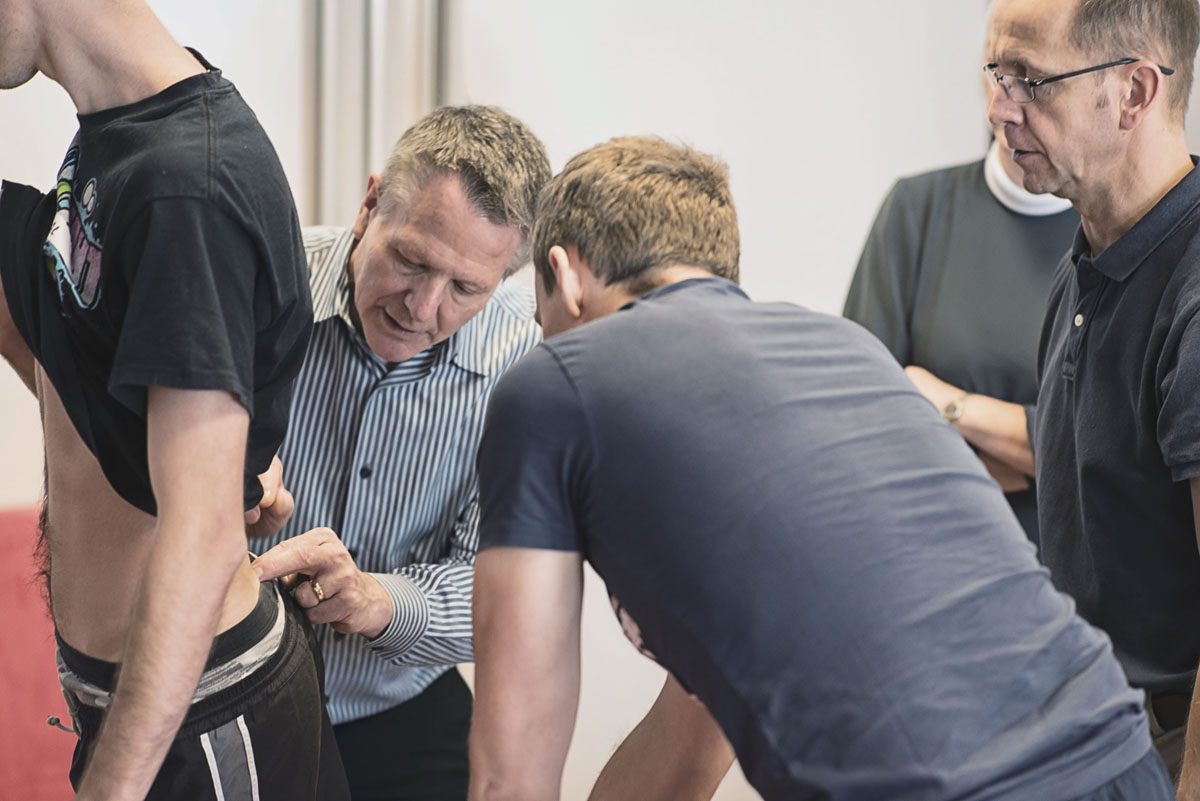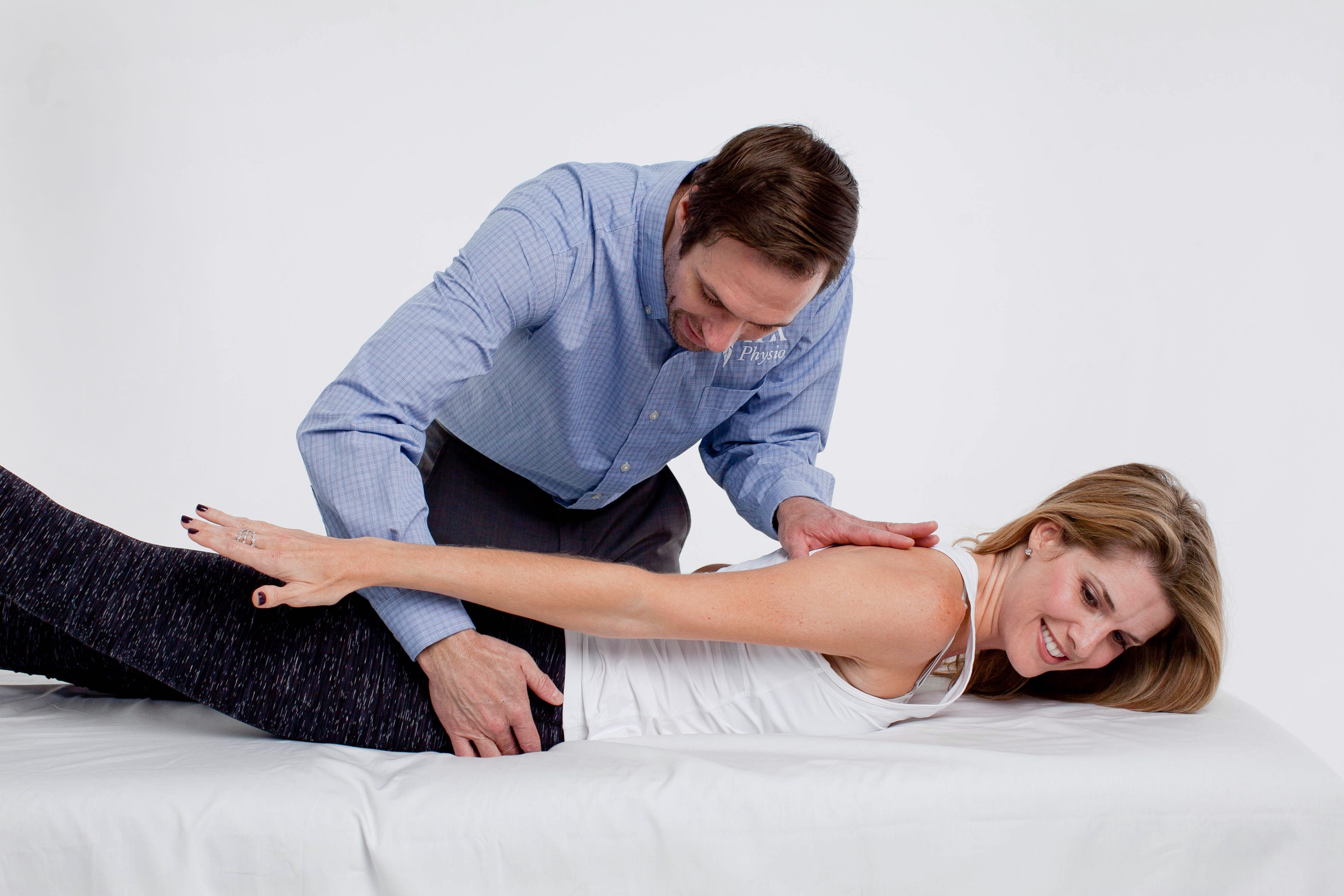 Core curriculum vs 2-day regional?
Are you taking your first IPA class to check out our method of education and what FMT is all about? Or, have you seen the results achieved by those who have already taken IPA classes and you are ready to dive in and drink the kool aid?
Regional FMT courses expose you to a specific regional cascade of assessments and interventions which incorporate all three FMT pillars.
IPA Courses for First Time Participants Core Curriculum
FMI (Functional Mobilization One):

Introduces a core pillar of FMT or expands upon a seasoned manual therapist's understanding of the importance of a functional approach to STM.  A comprehensive introduction to the whole body approach to mechanical capacity with an understanding of the interdependency with the neuromuscular and motor control systems.  This class, developed by Gregory S. Johnson, PT, who first taught Soft Tissue Mobilization to the PT profession in 1978, presents the clinical reasoning of soft tissue and joint mobilization from an interregional dependency whole body approach now referenced throughout literature.(Prerequisite for CBI, FMUT, FMUE, FMLT, FMLE) –  Read More. 

PNF (Proprioceptive Neuromuscular Facilitation):

Guides the participant to develop the specificity of manual handling skills for the assessment and facilitation of balance and movement.  PNF skills transcend patient diagnosis, empowering the therapist to specifically assess the passive mobility of a segment, the neuromuscular strategies of a segment, and the integration on a motor control level of a segment into total body function. Learn how connectivity of the body is essential for everyone from a high level athlete to a post stroke patient. (Prerequisite for CBI, FMUT, FMUE, FMLT, FMLE) – Read More

CFS (CoreFirst® Strategies

Trains the participant to use efficient body mechanics in one's own life and to facilitate a more efficient effectiveness of your manual skills during treatment.  Challenge your clinical reasoning to include training for Automatic Core Engagement and to ensure that all balance and movement strategies are CoreFirst. Learn to develop an exercise program that anticipates functional needs based on a structured hierarchy of ADL training. (Prerequisite for SOP) Read More
Topic Specific or Two-Day Regional
VFM (Visceral Functional Mobilization)

Enhances the overall FMT paradigm of care by ensuring that the participants understand the functional correlation between visceral mobility and total body function. Very frequently participants are extremely surprised by improvements in neck, shoulder and hip mobility following treatment of the mobility of the visceral system. Additionally, this course teaching treatment of the female reproductive system through the abdomen to reduce dysmenorrhea or treat infertility. Read More.

Two Day Regional Classes (PGP, DFA, KSC, KJD, CRS)

Each of these courses are great introductions to the FMT approach with a focus on a specific region of the body. These classes blend material from a spectrum of the core curriculum courses and then expand upon that material for the specific regional topic of the course. If you want a general overview of FMT and an introduction into how all of the core curriculum classes would blend together into a seamless treatment approach for a specific region, one of these courses would be the best choice for your first IPA course.