Register Early and SAVE on In-Person Courses
Super Early-Bird: Register 60+ days before the course & save $100!
Early-Bird: Register 30-60 days before the course & save $50!
Patients with chronic and recurring pain or dysfunction challenge most clinicians.  Often, the source of the unresolved pain or dysfunction is remote to the presenting signs and symptoms.  Understanding the concept of total body integration and function is more than just a concept, it is an anatomical and neurophysiological expression of our genetics.  The myofascial system and neurovascular system are laid down throughout embryological development to tie together the whole body to promote more efficient function and locomotion. 
To effectively treat any patient's presenting pain or dysfunction, a clinician must practice advanced manual therapy within the construct of total body interdependence and function.  CBI utilizes Functional Movement Patterns (FMPs), adapted from Feldenkrais Awareness Through Movement (ATM) lessons . These FMPs allow the participant to evaluate functional efficiency both locally as well as in an integrated component of regional and total body function.
The evaluation process proceeds from non-weight bearing motions to weight bearing activities.  Specific FMT training sequences progress from flexion to lateral motions, to extension and conclude with rotational FMPs. 
Taking CBI changed my life in so many ways. I now see PT through the lens of focusing on the potential of what we can do! Also, after having the soft tissues of my diaphragm and rib cage treated while performing the FMPs (Functional Movement Patterns), my chronic morning cough has disappeared and I am no longer struggling to breathe while running!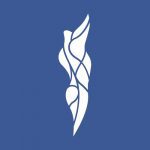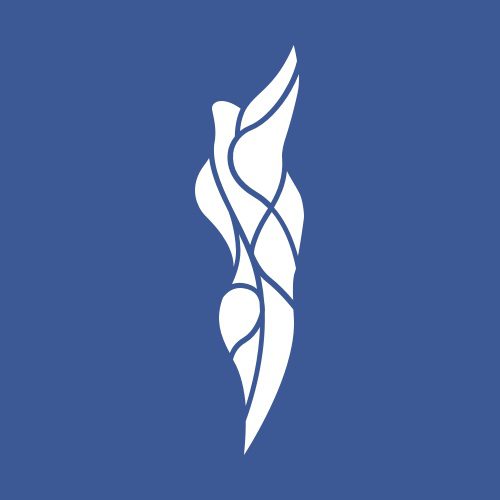 So many people talk about treating the whole body, but CBI really delivered.  Using FMPs (Functional Movement Patterns) to identify the impact of mechanical restrictions in one part of the body on the whole system was amazing.  There were several participants in my class that had received a lot of treatment for specific issues, but it was only after challenging the integration of that body part with FMPs that the true source of the dysfunction was identified.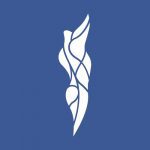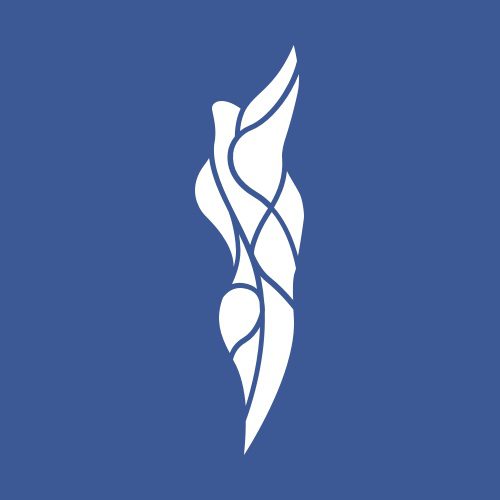 Utilize the FMT clinical reasoning system to complete a comprehensive mechanical capacity, neuromuscular function, and motor control assessment of the complete body and develop an understanding of total body integration
Develop confidence in the skill of full body evaluation and the ability to observe and identify the regional interdependence
Utilize Functional Movement Patterns (FMPs) to observe, trace, and isolate of tissue and articular dysfunctions and associated neuromuscular function or motor control impairments
Utilize advanced Functional Mobilization™*, PNF, and CoreFirst® Strategies to effectively treat and restore efficient complete body integration and function
Become proficient at adapting FMPs for specific home exercise programs to ensure motor learning with repetition
Analyze and discuss clinical evidence and current literature related to the CBI material
Requirements & Additional Information
Dates & Locations
Encompass Physical Therapy LLCAnnapolis, MD

Oct 20, 2023 EDT - Oct 22, 2023 EDT

Schedule
Location
Date & Time
Course Check-in

Encompass Physical Therapy LLC Annapolis , MD

Starts at 4:30 pm EDT
Ends at 5:00 pm EDT
Friday

Encompass Physical Therapy LLC Annapolis , MD

Starts at 5:00 pm EDT
Ends at 10:00 pm EDT
Saturday

Encompass Physical Therapy LLC Annapolis , MD

Starts at 8:30 am EDT
Ends at 7:00 pm EDT
Sunday

Encompass Physical Therapy LLC Annapolis , MD

Starts at 8:00 am EDT
Ends at 4:00 pm EDT