Students: Jumpstart your career!
Elevate your confidence!
Experience great results!
Enjoy what you do!
Join hundreds of students who spend their weekends taking multiple IPA classes each year and experience their excitement for the dynamic FMT material.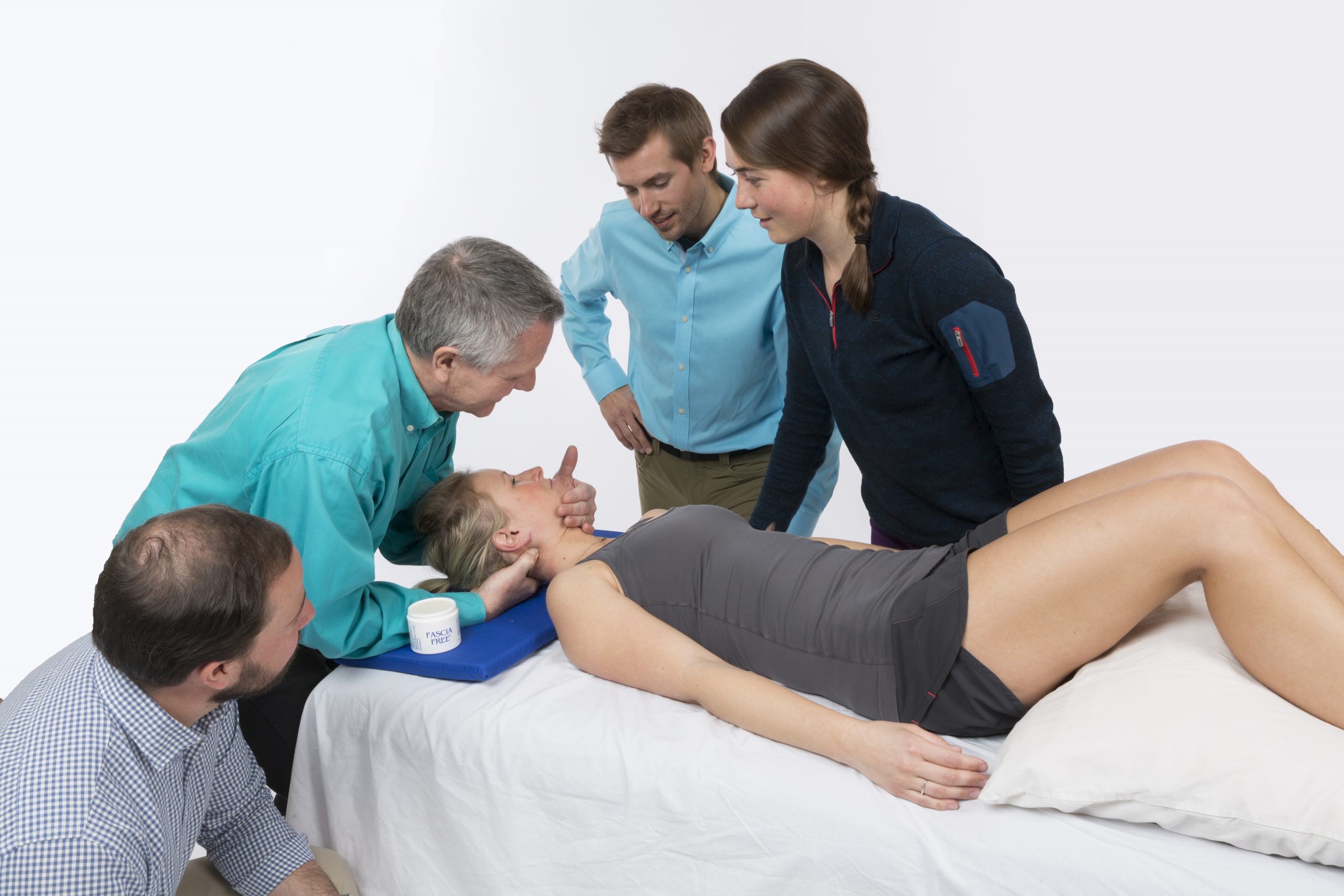 What IPA Can Provide For You:
If you entered the physical therapy profession to make a meaningful difference in people's lives, IPA provides an expedited pathway for you to achieve clinical mastery and impact the lives of those you serve.
The profession of physical therapy promotes independent thinking and offers endless opportunities to explore the complexity of human body function. Young professionals of today are the leaders and game-changers of tomorrow's physical therapy profession. Our organization is invested in the future of our profession and our future leaders.
Exclusive to Our Students:
Opportunities to feel inspired, empowered, excited, and confident about your potential!
Discounts
20% Student Discount to weekend continuing education opportunities to promote interaction and learning with seasoned physical therapists.**
Universal Teaching
Study within a system that is applicable to all patients (Functional Manual Therapy®)
Full-Body Learning
Learn how to treat the entire human body (joints, fascia/soft tissues, viscera, neurovascular system, neuromuscular connectivity, motor control)
In-Depth Knowledge
Master an approach versus just being superficially exposed to multiple approaches.
Continued Education
Elevate your palpation and manual therapy treatment skills to beyond entry level expertise
CoreFirst Strategies
Learn body mechanics based on CoreFirst Strategies to protect yourself from injury while treating, improve your performance manual therapy through connecting your body, and teach patients efficient and pain-free movement strategies.
Top-Notch Teachers
Learn from clinical masters who are the go to therapists in their community for complex patients
Backbone Techniques
Learn the FMT clinical reasoning scaffolding to organize all the diverse concepts and techniques learned in school with a fresh focus on achieving optimal function and movement. (taught in all IPA courses)
Student & New Professional 20% Discount
IPA offers a 20% student discount for PT students enrolled in an entry-level graduate physical therapy program, beginning with the start of year two and up until one year after graduation. This discount can be used as many times as you wish during the eligible time frame.
Physical therapists enrolled in post professional graduate programs, once a PT license has been issued, are not eligible for this discount.
You must apply for the discount by calling the IPA office (970-870-9521) PRIOR to registration in the course. You must provide the name of your school and graduation date prior to receiving the discount code specific for the course you wish to take. The discount code can only be applied prior to completing your transaction and cannot be applied retroactively.
Remember to call and register with the IPA office to receive this special discount as many times as you would like! We look forward to seeing you in a class and sharing our passion for manual therapy and patient care!!
Experience clinical affiliations which challenge you!
Grow your manual skills and learn to see the human body's dynamic interdependent systems.
Experience mentorship in advanced clinical reasoning, assessment and manual therapy interventions.
Improve your marketability as a new professional with the respected recommendation of a CFMT mentor
IPA approved sites with CFMTs have consistently been ranked as students' best clinical education experiences.
To participate in an IPA approved CFMT clinical affiliation, a student must complete at least 2 IPA classes and apply directly to the clinic of their choice. Contact the IPA for more information and Discover Your Potential® to be the best!
IPA Manual Therapy Residency
Be excited every day! Propel yourself into the realm of expert clinical care and meet your challenges head-on with the support of an advanced clinical instructor. Full time, mentorship-intensive residency with an emphasis on interregional dependency, clinical reasoning, and manual skills enhancement. This fully-immersive mentorship experience is inclusive of in-services, one-on-one mentorship, co-treatments and observational hours.
The Founding Directors of IPA, since the early 1980s, determined to set a very high bar for the professional standard for mentorship which directly mimics the standards set by the medical profession. Evidence supports the premise that direct, in-person mentorship is the best way to create highly-skilled and well-rounded clinicians.
Don't Wait to Experience the Remarkable
Seamlessly tie together what you learn in school!

Have confidence to think inside and outside the box!

View the human body with complex simplicity!
The FMT System…It Just Makes Sense
Elevate your manual and observational skills to beyond entry level expertise

Experience confidence as you acquire skills that produce immediate results. 

Improve your marketability to work in clinics that focus on quality, not quantity

Learn from clinical masters, who are the go to therapists in their community for complex patients

Master an approach versus just being superficially exposed to multiple techniques.

Become a

CFMT

early in your career and open the door to many advanced learning and mentoring opportunities