Provide high-quality education, empowering therapists to discover and access the untapped potential which exists in all patients and therapists, creating a world with less suffering and higher quality of life.
In 1971 a young, insecure, and passionately curious Gregg Johnson won a lottery at his school to be one of only three USC students of physical therapy to attend the year-long PNF residency program at Kaiser Vallejo. In January of 1978, a fun loving, enthusiastic, and won't-take-no-for-an-answer, Vicky Saliba, was accepted to the Kaiser Residency despite having been put on a 12-year wait list. Against all odds, Gregg, an over the top, passionate clinician and educator of seven years, and Vicky, a young resident whose appetite for learning was insatiable found a mutual attraction for each other and a shared passion for PNF.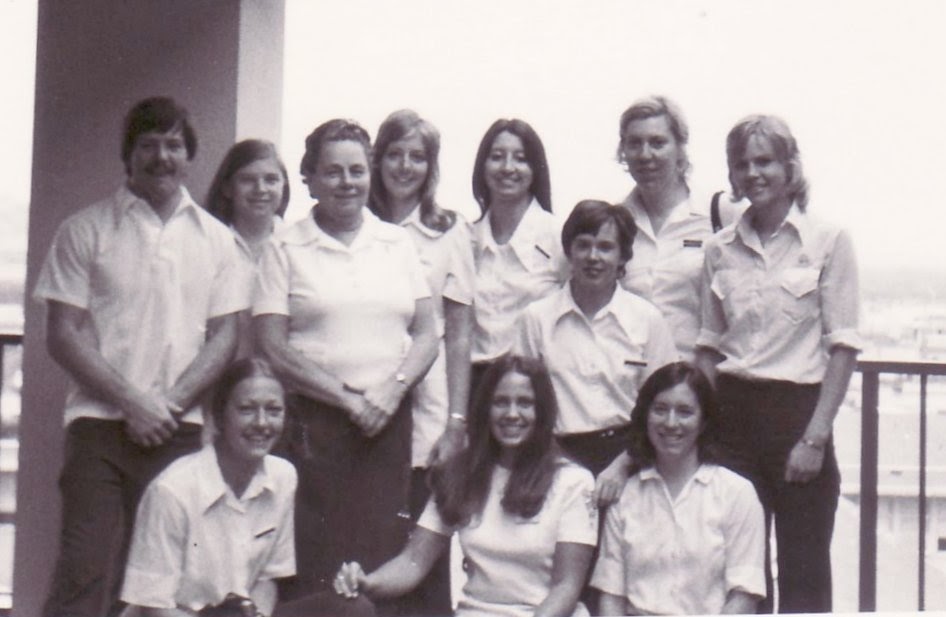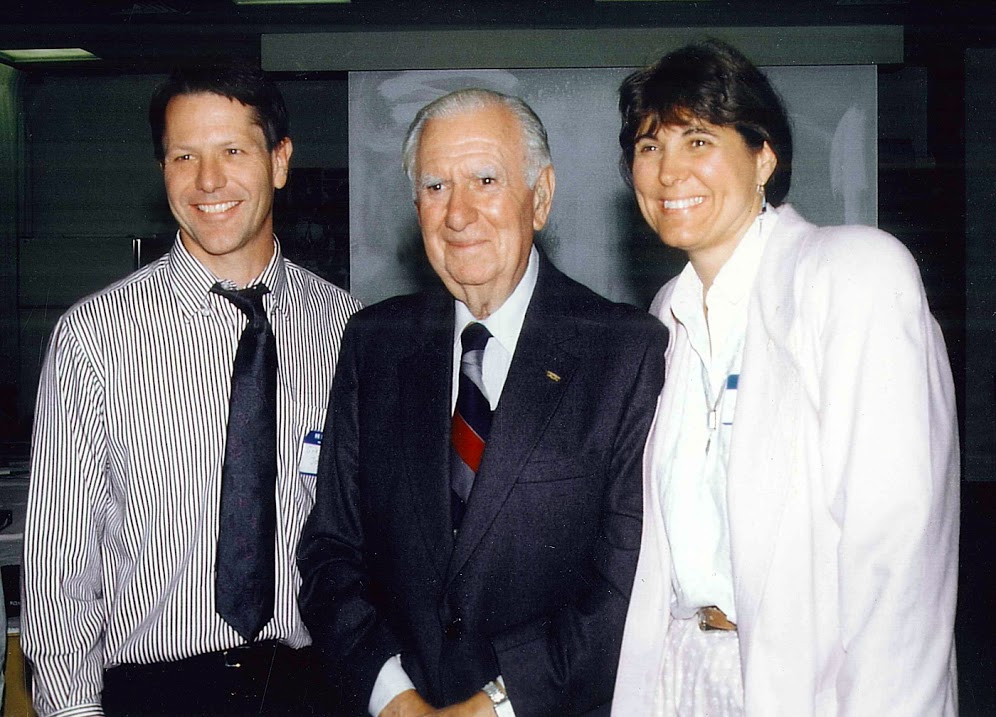 Together, they realized their personal relationship was nurtured and supported by a shared passion for professional excellence. All they could talk about, day and night, was a desire to share their passion for PNF and the remarkable changes PNF facilitated in patients. Their IPA journey began with an old fashioned typewriter (no auto correct!!), meticulously creating brochures, manuals and mailers. Every piece of mail was hand stamped by Gregg or Vicky. Original visuals were slides shown on now antiquated slide projectors (you wouldn't believe the stories about dropping slide trays before presentations!!)
Each course Gregg and Vicky taught resonated with a palpable excitement, driven by the results seen both at classes and back in the clinic.  This excitement became a viral phenomenon, even before the world of internet and social media. Master clinicians gravitated to the IPA and became faculty, passionate to share the changes in their clinical practice when the focus was on function ("Focus on Function" was the original slogan of IPA).  Despite continuing education being a personal choice, not a licensing requirement until the 2000's, IPA exploded in just a few years from 3 to 5 classes a year, to presently over 150 offered now on multiple continents and in multiple languages.
Unknown to Gregg and Vicky in 1978, IPA was destined to actually become an international institute of learning, offering continuing education, residencies, certifications, fellowships and research through its affiliated FMT Foundation.
With PNF, Gregg and Vicky came to expect remarkable changes in every patient.  As their experience grew, so did their awareness of the stark gaps in patient care available in the 1970's and 1980's. Gregg, always eager to learn more, began studying alternative medicine treatment techniques that his patients had reported led to significant changes in their lives. He explored the teachings of Ida Rolf, Moshe Feldenkrais, Milton Trager, Judith Aston, and F. Matthias Alexander. The adventure of challenging new paradigms with patients in the clinic, integrating concepts from world-renowned experts, combining these new tools with PNF, and incorporating knowledge gained from extensive clinical success and mentorship, led to the development of Functional Mobilization, CoreFirst Strategies, and 19 different FMT classes.  
And Functional Manual Therapy® became the IPA system…