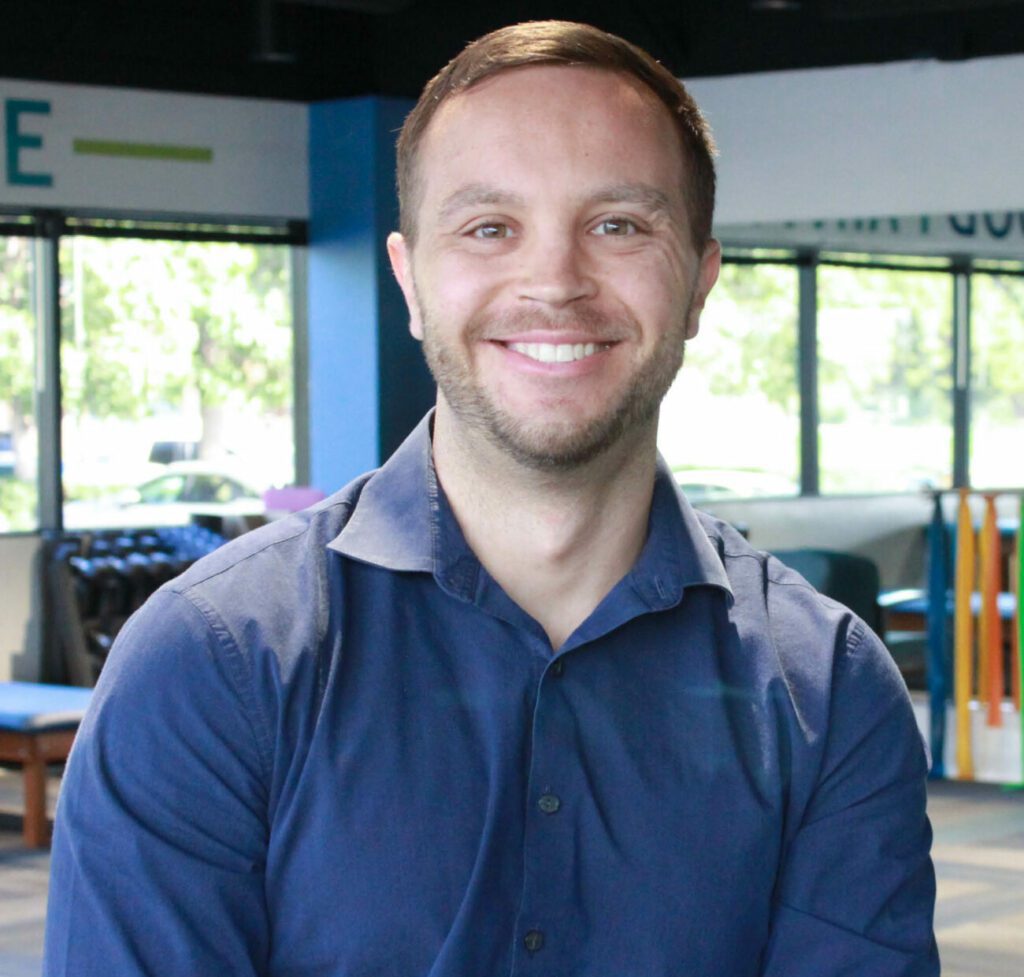 David Hodges
PT, DPT, OCS, CFMT, CAFS, CSCS, MFDc
https://cbphysicaltherapy.com/
3300 Irvine Ave. Ste. 130 Newport Beach, CA 92660
---
About David Hodges
David received his Doctor of Physical Therapy Degree from Chapman University in 2014, has been a Board Certified Orthopedic Specialist since 2019, and Certified Functional Manual Therapist since 2022.
He proudly works at Coury & Buehler Physical Therapy and is an instructor for their accredited orthopedic residency program. They are a private practice with multiple clinics throughout Orange County, and have been recognized as Top Practice in the Nation by Advance Magazine, Inc 5000 Fastest Growing Private Companies, and OC Register's Top Places to Work!
David noticed the impact of rehabilitation on a person's total well-being in high school after seeing a close friend recover from an athletic injury and surgery, and has been committed to the profession ever since.
David values a functional, total body perspective emphasizing injury prevention and optimal performance through patient-specific programs. His goal is to incorporate the highest level of quality rehabilitation with an emphasis on complete health and wellness.
David enjoys both playing and watching sports as a die-hard Dallas-area sports fan. He loves spending time with beautiful wife and son, running with his golden retriever, lifting weights, competing in triathlons, traveling to new places and reading on the beach. David also has a passion for movies, theater and stand-up comedy. He feels blessed to use physical therapy to change the lives of his community and to fulfill his Purpose.
Work Location & Information
3300 Irvine Ave. Ste. 130 Newport Beach, CA 92660
3300 Irvine Ave. Ste. 130 Newport Beach, CA 92660
My Work Hours

| | Opens | Closes |
| --- | --- | --- |
| Monday | | |
| Tuesday | | |
| Wednesday | | |
| Thursday | | |
| Friday | | |
| Saturday | | |
| Sunday | | |