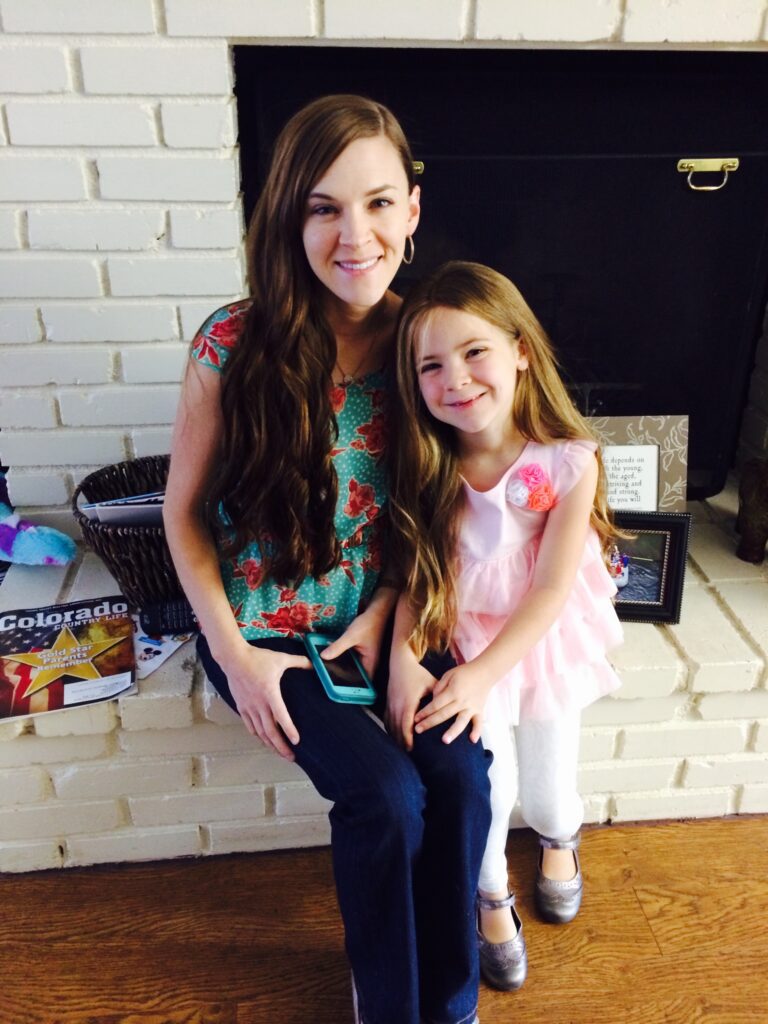 Miranda Harvey
PT, DPT, OCS, CFMT, FFMT, FAAOMPT, CAPP-Pelvic
About Miranda Harvey
Miranda Harvey, PT, DPT, OCS, CFMT, FFMT, FAAOMPT, CAPP-Pelvic, specializes in pelvic health and Functional Manual Therapy®. She graduated from Hardin-Simmons University DPT program in 2005. Miranda began her time with the IPA in 2004 as a student. She completed her CFMT in 2011, CAPP-Pelvic course work and case study in 2013, and OCS in 2014. She completed a year-long fellowship in Steamboat Springs, CO with IPA under the mentorship of Gregg Johnson and Brent Yamashita. In 2015, she presented a fellowship platform for AAOMPT conference on inguinal and pelvic floor pain post hernia repair in Louisville, KY. In 2019, she was awarded APH Education Volunteer of the Year and serves as the Pelvic Committee Chair.
She began pelvic floor work in 2006 with coccyx pain and progressed on with the APTA in 2009-2010 taking the Pelvic coursework. She quickly grew to appreciate the Academy of Pelvic Health (APH), their research, and organization for pelvic floor evaluation and drew from her IPA background for soft tissue and neuromuscular skills that were needed to provide in-depth treatment. She began writing CRS before fellowship and completed it in spring of 2015. After completing fellowship, she completed all OB coursework through APH and Barral coursework VM 1-6, vascular, neural, and listening. Being a student is one of her favorite ways to remind herself how much she knows and JUST HOW MUCH there is left to learn.
Miranda returned to Texas with her family after completing the IPA fellowship to start a 3rd pelvic health program for a regional hospital. She worked with 9 Ob-gyns', 6 of which were DO's. During her time at Abilene Regional she has continued to observe pelvic surgeries, cesarean sections, provided intrapartum (labor and delivery) care, and educate the public and patient on the benefits and connection of pelvic floor therapy. She works alongside a skilled team of therapist who have done mentorships, invested time in the IPA approach through student rotations or coursework, and moving beyond pelvic health to provide care in other areas related to mother-baby care.
Miranda and her family live in Abilene, TX. Her husband Jody is a high school math teacher and football, cross-county, and basketball coach. She has two children Reece (12) and Cale (9), who are in the 7th and 4th grade. She enjoys attending sporting events of all kinds, chauffeuring her children to their many lessons of interest, studying anatomy, cooking, biking, yoga, and volunteering and teaching through the APH.
Work Location & Information
Abilene, TX 79606
My Work Hours

| | Opens | Closes |
| --- | --- | --- |
| Monday | | |
| Tuesday | | |
| Wednesday | | |
| Thursday | | |
| Friday | | |
| Saturday | | |
| Sunday | | |