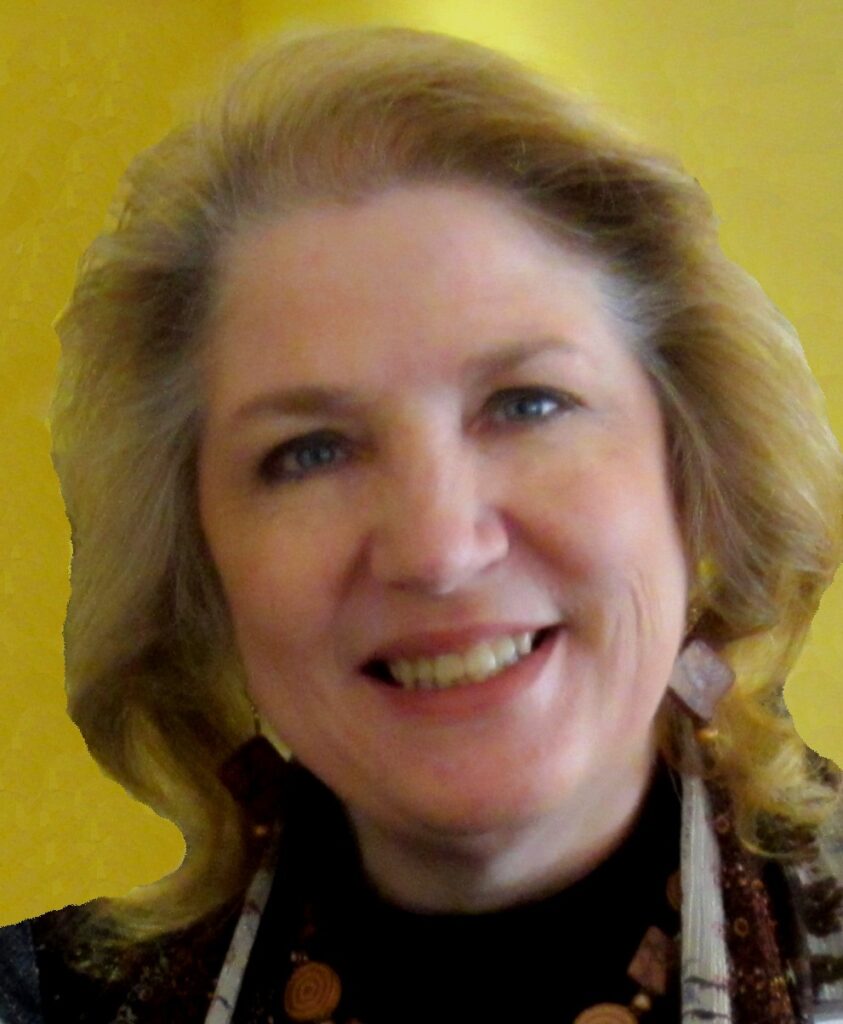 Cheryl Wardlaw
PT, MMSc, CFMT
http://specializededucationalexp.com/?
1364 Clifton Rd. NE Atlanta, GA 30322-
About Cheryl Wardlaw
Cheryl Wardlaw has taught with the IPA since 1980. As a Senior Faculty member, she has achieved her Trainer status for Functional Mobilization I, PNF I, and Functional Mobilization Lower Quadrant. Cheryl serves as a Secondary Instructor for Functional Mobilization II and Functional Mobilization Upper Quadrant. In 2015, Cheryl also joined the Pelvic Girdle Puzzle Faculty as a Lead Instructor.
In 2011, following years of study into the role the nervous system, inflammation and the immune system can play in the resolution of pain, Mrs. Wardlaw wrote her patient focused book, Taming Pain: Lessons from the Trenches. She is very excited to bring her work to therapists and patients in a two day course (Taming Pain/ Taming Stress) in 2016.
Cheryl is also very proud to combine her artistic skills with her IPA experience to illustrate and produce the patient home exercise program: Functional Manual Therapy Exercise CD. Cheryl and her husband, Bruce, have also collaborated to design and produce a number of the manual therapy tools and products for the IPA.
Cheryl graduated with a Bachelor of Science in Biology from Georgia College at Milledgeville in 1975. She then completed a second Bachelor of Science, in Physical Therapy, at the Medical College of Georgia in 1977. Mrs. Wardlaw began working as a physical therapist at Emory University Hospital, Atlanta, GA, in 1977. In addition, she was a Senior Staff PT at Egleston Hospital for Children (Emory University) from
1979 to 1983, before taking a position as Supervisor of Clinical Education at Emory University Hospital. In May, 1987, Mrs. Wardlaw completed a Masters of Medical Science-Neurology/Education from Emory University. From 1985 to present, Mrs. Wardlaw has acted as the Manager of Inpatient and Outpatient Rehabilitation Services at Emory University Hospital. Cheryl founded Specialized Education Experiences in 1986 and serves as a consultant in continuing education design. Mrs. Wardlaw was certified with distinction as a Certified Functional Manual Therapist in 2004, and re-certified in 2014.
Mrs. Wardlaw has authored several articles and book chapters. These include: "Effects of Allopurinol in Duchenne Muscular Dystrophy", Archives of Neurology, May 1983. "Single Subject Study on Effect of Resistive Exercise and Stretching on an Adult Limb-Girdle Dystrophy Patient", Neurology Report, Vol. 7(4) 1983. "PNF: Proprioceptive Neuromuscular Facilitation", Textbook of Orthopedic Medicine, ed. Basmajian, 1992. She has received awards in clinical research and is currently investigating applications of Real Time Ultrasound to the FMT approach.
Work Location & Information
1364 Clifton Rd. NE Atlanta, GA 30322-
1364 Clifton Rd. NE Atlanta, GA 30322-
My Work Hours

| | Opens | Closes |
| --- | --- | --- |
| Monday | | |
| Tuesday | | |
| Wednesday | | |
| Thursday | | |
| Friday | | |
| Saturday | | |
| Sunday | | |