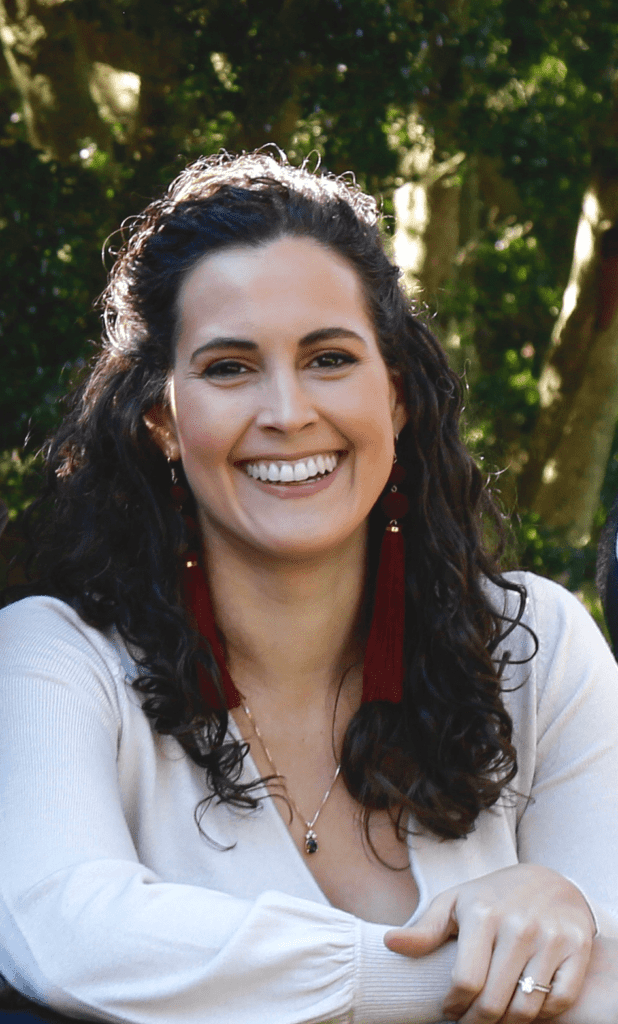 Anastasia Palaia
PT, DPT, CFMT
http://www.ptfoundations.com
315 N Glebe Road, arlington va, 22203
About Anastasia Palaia
Anastasia Palaia is a physical therapist who specializes in whole-body health and rehabilitation. She has extensive experience in sports medicine and pelvic floor health, and possesses advanced certification in antepartum and postpartum rehabilitation, the manual treatment of orthopedic ailments, and sports performance optimization.
She opened her private practice, Foundations Physical Therapy, to provide personalized, thorough 1:1 care to the Northern Virginia Community. Her passion is helping patients understand the interconnectivity of the body and break through barriers by addressing their system as a whole. 
Work Location & Information
315 N Glebe Road, arlington va, 22203
Located inside of Burn Bootcamp.
315 N Glebe Road, arlington va, 22203
Details

Located inside of Burn Bootcamp.

My Work Hours

| | Opens | Closes |
| --- | --- | --- |
| Monday | 8:00 am | 6:00 pm |
| Tuesday | 8:00 am | 6:00 pm |
| Wednesday | 8:00 am | 6:00 pm |
| Thursday | 8:00 am | 6:00 pm |
| Friday | 8:00 am | 6:00 pm |
| Saturday | 8:00 am | |
| Sunday | | |